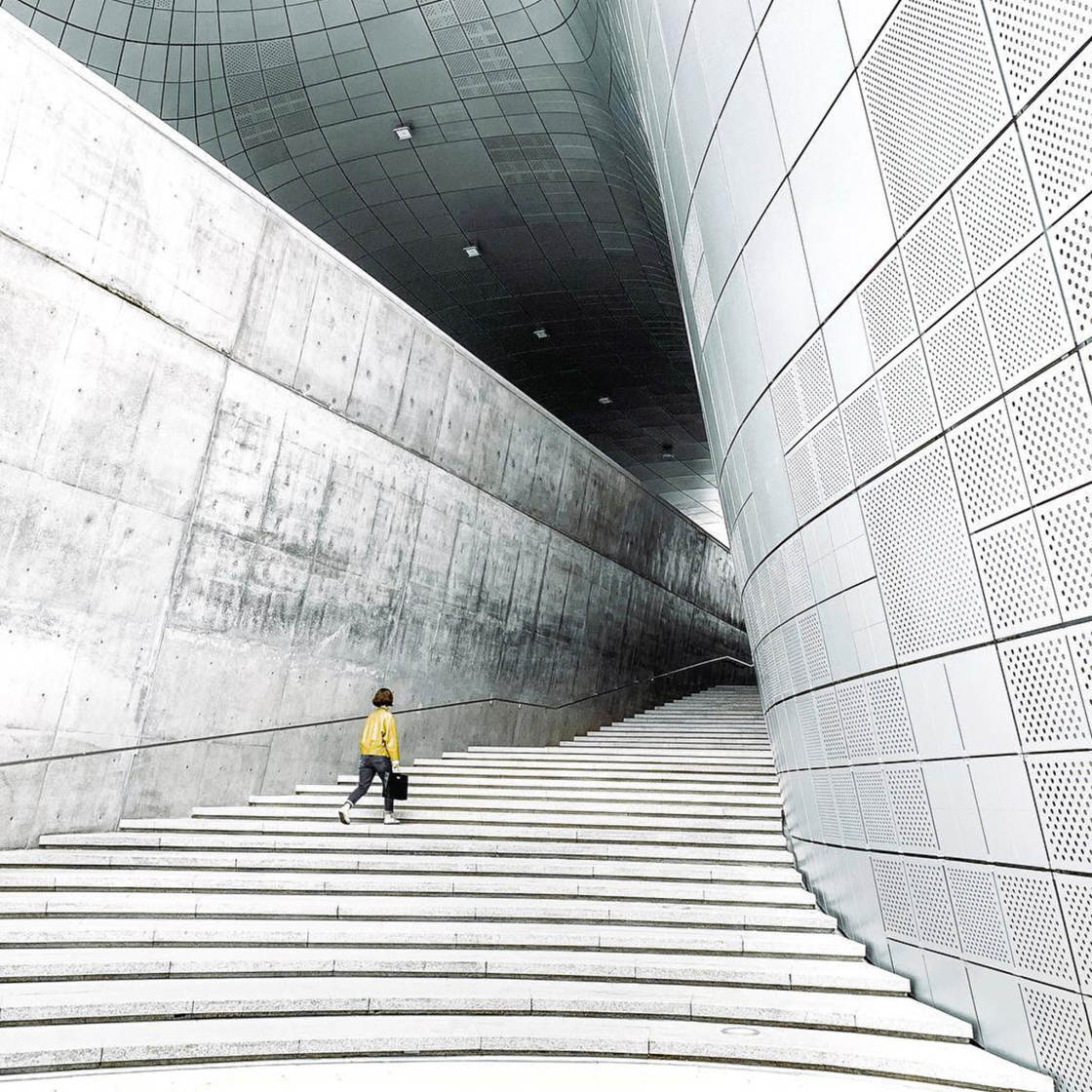 Are you often disappointed with your iPhone architecture photography? Taking great pictures of buildings can be challenging. But it doesn't have to be! You just need to know some creative shooting and editing tricks. In this tutorial, you will discover 10 secrets for tricky architecture photography with your iPhone.
1. Focus on strong elements of design in architecture
How do you approach architecture photography more creatively?
How do you capture impressive images of buildings that really stand out?
Here is the secret:
Use