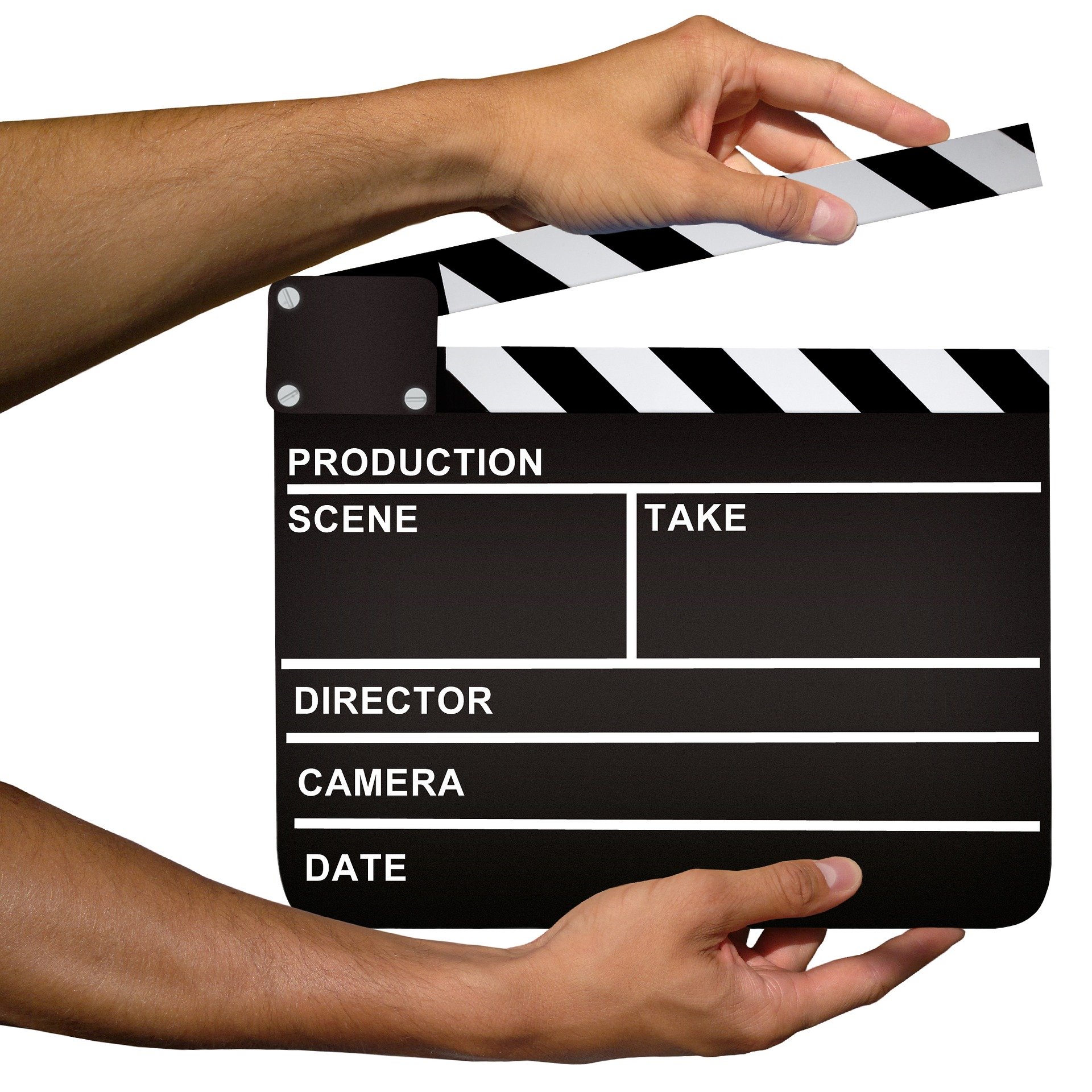 Light, camera, ACTION! Almost everyone has wanted to try their hand at film production, and today's mobile devices put all the tools you need right in the palm of your hand. It's a great creative outlet, a way to document events or milestones, and just fun to make memories. Check out these apps, whether you want to get the most out of your amazing photos, try your hand at animation, or add some amazing special effects. There is something here for everyone.
Apps for filmmakers
Video Shop – Video Editor
Jalijujejo – Free with in-app purchases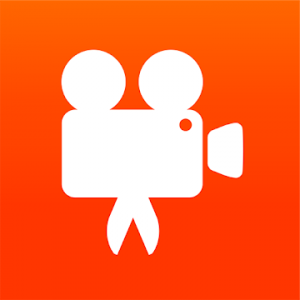 This app has many tools to enhance your videos and clips, including a trim feature that makes it easy to keep just the right scenes and a merging feature that lets you pop new ones seamlessly. You can add music and adjust video speeds either faster or slower than the original. There are filters and effects to play with, and you can add music and voice-overs.
This app is free to download and offers in-app purchases ranging from ninety cents to $ 89.99. Subscription options, a lifetime subscription offer and extra features are all on the menu if you want to enhance your experience. This app has hundreds of thousands of ratings and they are overwhelmingly positive.
iOS App Store / Google Play
Film Maker Pro – Free movie maker and editor
cerdillac – Free with in-app purchases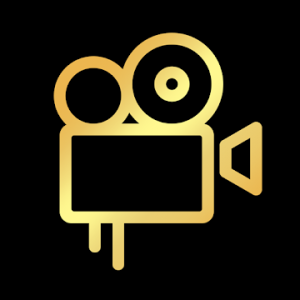 Simple and professional, this filmmaker app can put your movies on top of social media or YouTube, or even help you make a hit. It contains some good tutorials, as well as tools you need such as merge, transitions, filters, speed control and cropping. There are also options for adding stickers, music and other effects. Developers are even adding green screen / chromakey options.
The app is free to download. In-app purchases range from $ 2.99 to $ 13.99. The ratings on Google Play are very positive, a large 4.6 average from hundreds of thousands of users.
Google Play
Movie Master – Film Maker Pro
zhang dan – Free with in-app purchases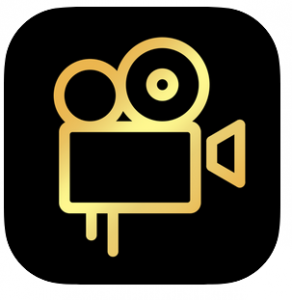 This app has easy-to-use techniques and effects, including jitter, retro style and more. You can easily trim, crop and duplicate scenes, and also use manual controls to change contrast, white balance, brightness and saturation. Choose from over 50 fonts and text effects to impress your audience with titles, credits and other texts. There are also animated stickers, regular stickers and even a selection of sound effects that you can add to your movies.
The app is free to download and offers some in-app purchases. You can download a selection of additional features for $ 2.99 each, or you can subscribe for $ 3.49 each month or $ 8.99 per year to access all the additional features.
iOS App Store
Special effects apps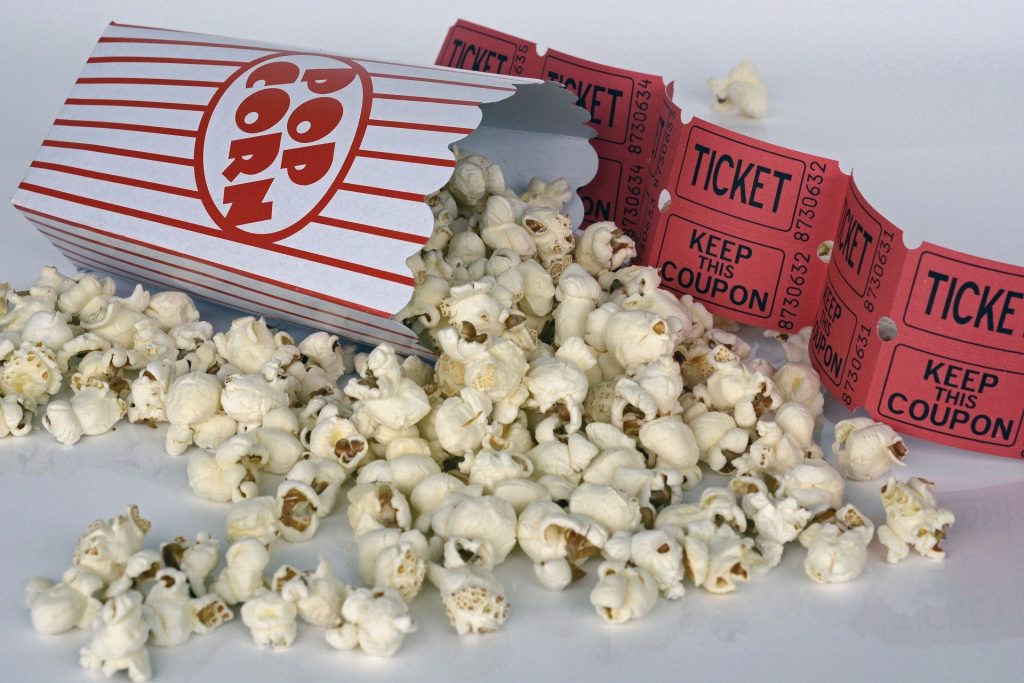 via
Ghost Lens AR Fun Movie Maker
Shenzhen Qianhai Happy Tour Network Technology Co., Ltd. – Free with in-app purchases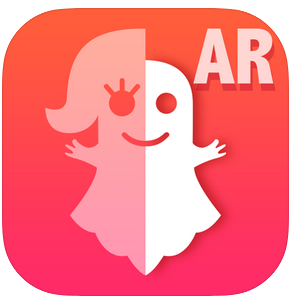 Have you ever wondered what your spirit would look like if you had an experience without a body? This app shows you! Using the features and tools, you can change the transparency of video characters and fade them in and out. It is also useful for switching body parts in and out, adding ghost stickers, text and background music. It's a spook-loving dream, and a great way to prank your friends on Halloween or anytime.
This app is free to download. You can get some extra features like in-app purchases from ninety cents to $ 4.99, or you can become a full-fledged subscriber for $ 5.99 per month. There's even a $ 29.99 annual deal for dedicated users.
iOS App Store
A similar app from another developer is available on Google Play: Ghost Lens Studio, Twin, Clone Camera Video
FX Guru – Movie FX director
Picadelic – Free with in-app purchases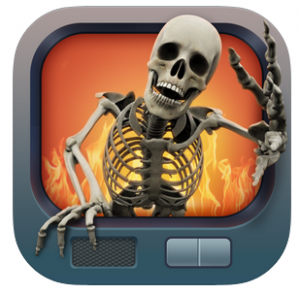 FX Guru allows amateur and pro filmmakers to bring some unique special effects to really make their work stand out, whether it's science fiction, horror, fantasy, or even just to prank friends. Use the effects to film "ghosts" in your room, natural disasters where you want them, explosions, aliens, animals and more. It's easy with FX Guru!
This app is free to download. You can buy several effects each for earthquakes, nuclear explosions and more for ninety cents each, or you can pick up special packages for $ 4.99. Or you can grab a super 82 power pack for just $ 19.99.
iOS App Store
Animation apps
Goldfish Movie Maker
Campbell Soup Company – Free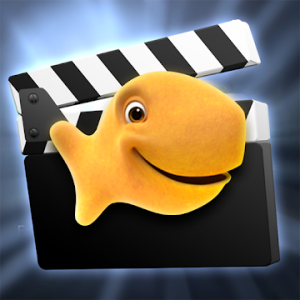 This app may be exactly what you are looking for – it's completely free! You can add up to 7 characters per scene and make them interact for your movie. The possibilities are endless. You can add music, combine scenes to make a bigger movie and collaborate with your friends. It's even a lot of fun to discover each character's hidden traits.
This app is completely free to use and play with. Each setting contains a number of interactive elements to find, and each character has secret traits that only time and trials will reveal. Have fun!
iOS App Store / Google Play
Tone 3D 3D
Google LLC – Free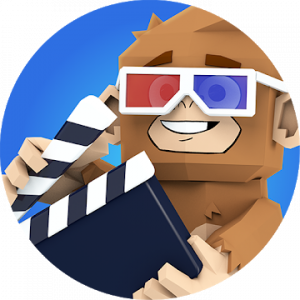 Toontastic puts an animation toolbox right at your fingertips. There are many built-in characters, tools for designing your own 3D characters, or you can incorporate your own images. Choose from three history arcs: short stories, classics and scientific report, and share creations when they are finished. It is a powerful tool that will build children's language skills and storytelling skills, and that provides good opportunities for more mature cartoonists.
This app is completely free and does not even have in-app purchases. It is also very child-friendly, so if you want children to use it, you can rest easy. It has a five star rating from Common Sense Media, and a number of other awards.
iOS App Store / Google Play
Stop Motion Studio Pro
Cateater – $ 4.99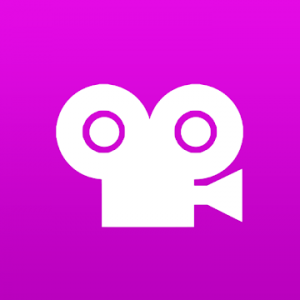 This powerful yet user-friendly app will put you right up there with the major producers of professional stop-action animated films that are so popular in theaters and on social media platforms. There is a free version on both Google Play and App Store If you want to try it, but the full version offers such an incredible set of tools, you will be glad you made the investment. You can cut, paste and follow animated objects with the built-in guides, and there are features such as foreground and background effects to choose from.
You will only be limited by your own creativity – this app also includes layering capability, touch up and an eraser tool. Also use another device as an external camera. It's great for anything from making GIFs to full movie stop motion movies.
iOS App Store / Google Play
And check these out …
Sometimes even the young will get into the action! There are some fun apps that help kids make videos as well. Take a look at the review of the Lipa Theater Story Maker and Animation Kit for some fun filmmaking that is both easy enough for children and a great way to nurture creativity!
Source link