I'm still not comfortable with Siri Shortcuts. They come with a little embarrassment in public places and sometimes fail to actually run. But I can already tell that this is the future of interaction with my mobile device. 1
My problem soon became I had more Siri shortcuts than I could remember. It's a bigger problem than remembering keyboard shortcuts for me because I can not develop spatial memory that automatically triggeres without remembering the exact wording. I often get my trigger phrases wrong for Siri Shortcuts, and then just become an older guy who argues with a lifeless item on the street. So I built a shortcut to tell me what I can say to Siri.
It starts by creating a simple markdown file in the iCloud folder for shortcuts. The file is just text that I post for shortcuts I will remember.
The shortcut is just two actions. It reads the markdown file from iCloud Drive and then displays the text as a result. Nothing fancy here.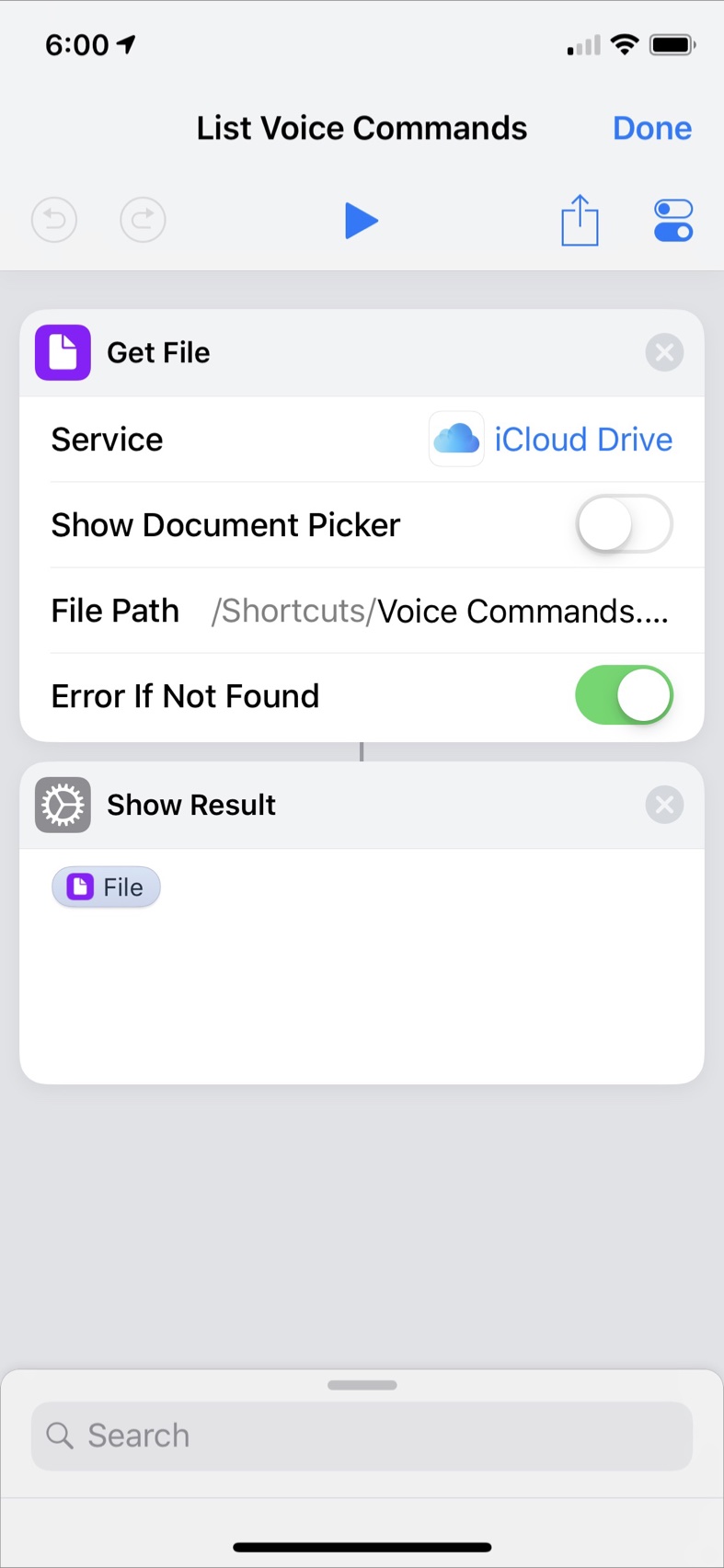 My trigger sentence for this is "what can I say." This is not ideal because if you ask Siri "What can I say to Siri" it will answer with another answer that shows a number of independent Siri requests. But I find it easier for me to remember this one expression than trying to remember the dozen or so other sentences.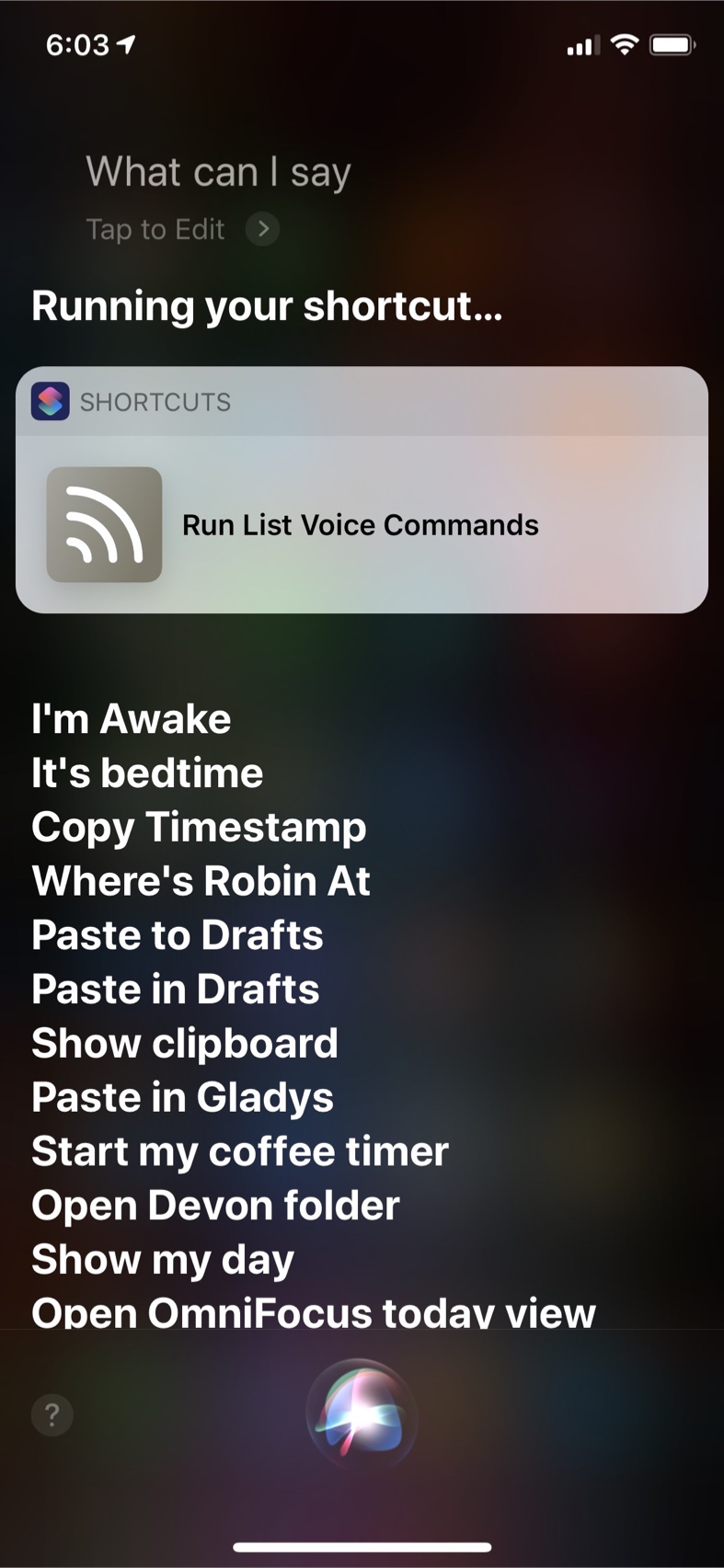 I would also suggest that everyone try the built-in Siri statement "What can I say to Siri" and then browse the list. Most of it was irrelevant to my life, but there were some real surprises.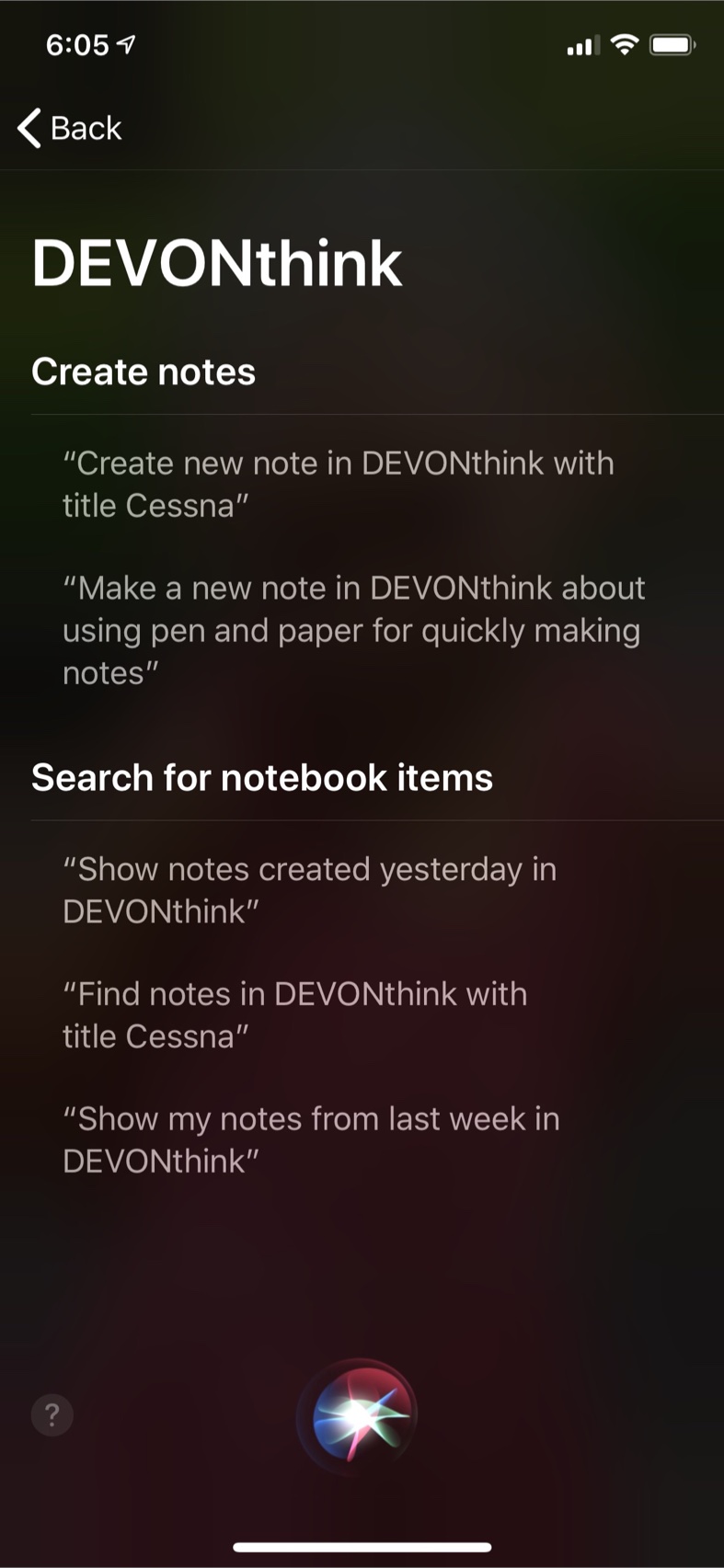 Source link