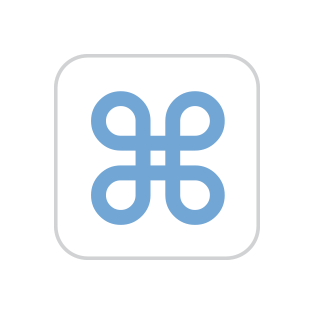 I do this when I have a device that is lost or stolen. I have already documented the serial number, filed a police report, sent an external lock or wipe command. Now is the time to remove it.
I never expect it back, but Apple has its back and will notify me if it ever comes back online.
I also have some older devices I keep for sentimental reasons. They go into airplane mode, are charged up to 50% and turned off, I wake them up every six months or so to prevent deep discharge of the batteries. You do not have to mess with my list, but they are still under Activation Lock and my account.
Source link