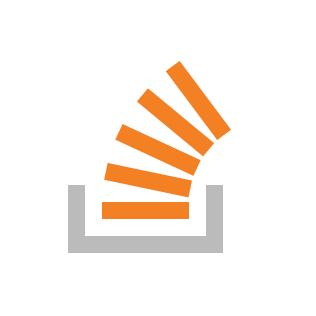 let̵
7;s say I have an APK hosted on my site where users can download and install, what I'm interested in knowing is where possible the application can look for a newer version when the app launches, and if true a progress bar will appear that shows automatic updating of the application from the server (not play store or app store)? .
here is a company that does exactly the above meaning:
download apk from server
when a new version is released, the app is updated from the server
any ideas on how to achieve this?
Source link