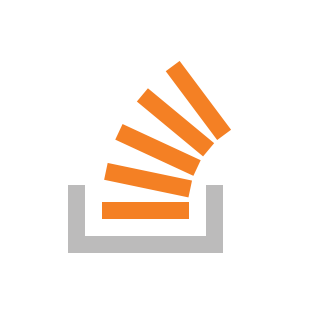 I run an A / B test on a website. The users are not authenticated on the website, so there is no user ID to track them. On the website there are links to Android / IOS app stores where users can download or open the app.
After users downloaded and opened the app, I want to know which experimental group they were originally when they were online. How would I do that?
Is there anything in Android or iOS app stores that let me track users?
Source link