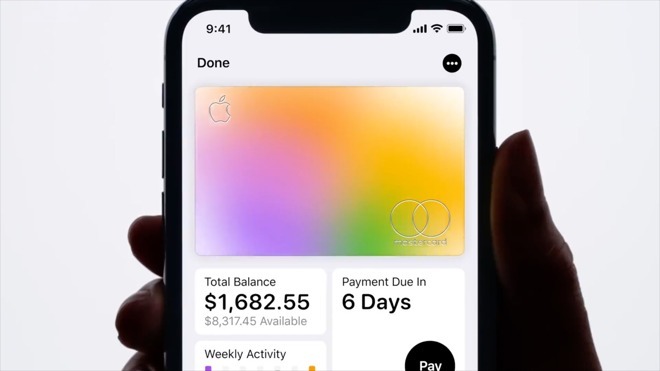 Apple is looking to bring Apple Card and Apple Pay Cash to Canada, expanding


Apple has not yet launched the Apple card in the United States. The arrival could be whatsoever, as the company said it was aimed at a summer release, and the card has been in beta testing for at least two months.
It is expected to go live with iOS 1
2.4, also in beta. Since this code has already undergone several seeds, the finished update may come in a few days or weeks at the latest.