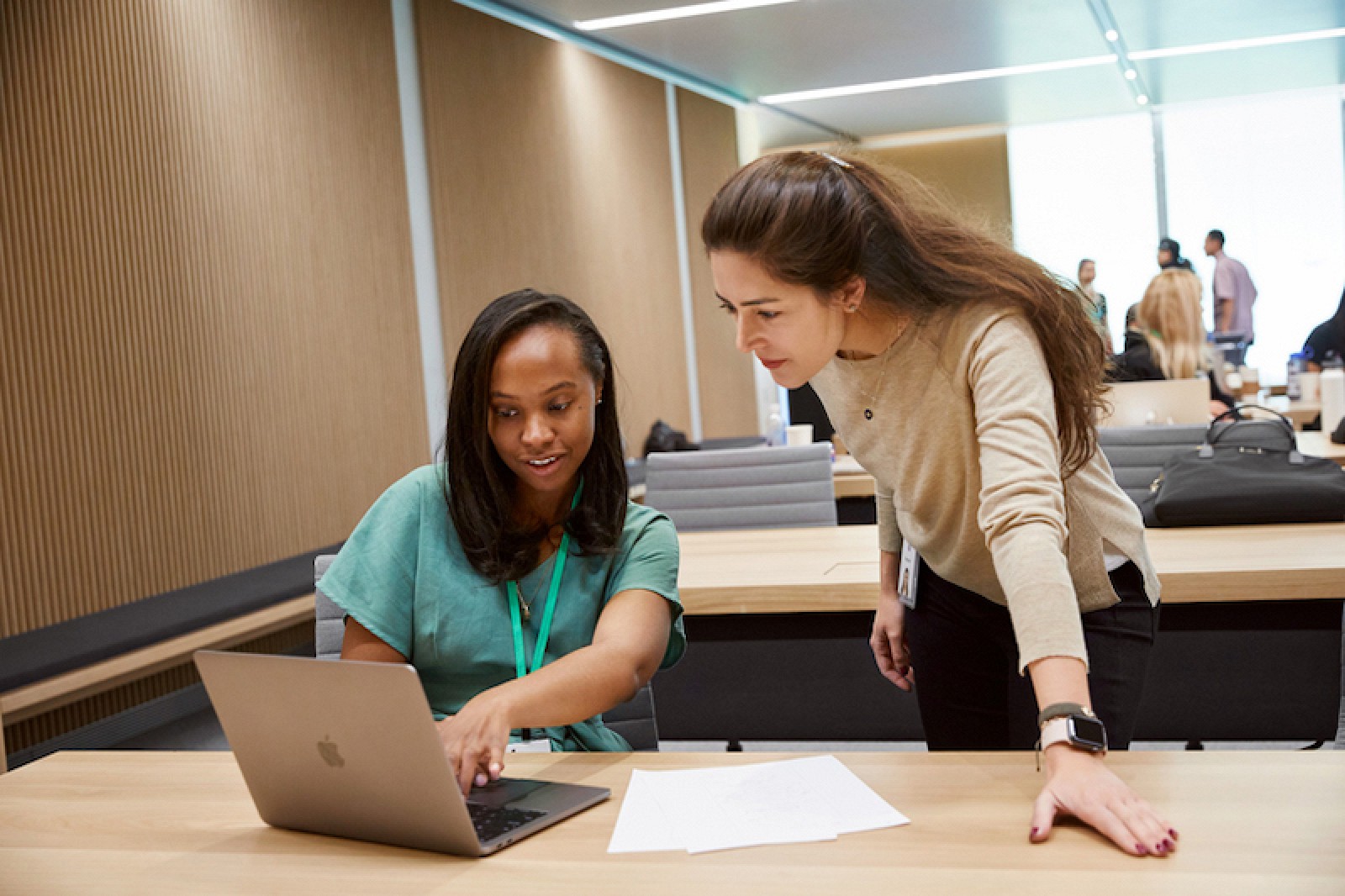 Apple's annual Worldwide Developers Conference will start next week at the San Jose Convention Center, and in front of festivals, Apple has participated in a press release highlighting two of the over 5,000 people to attend this year.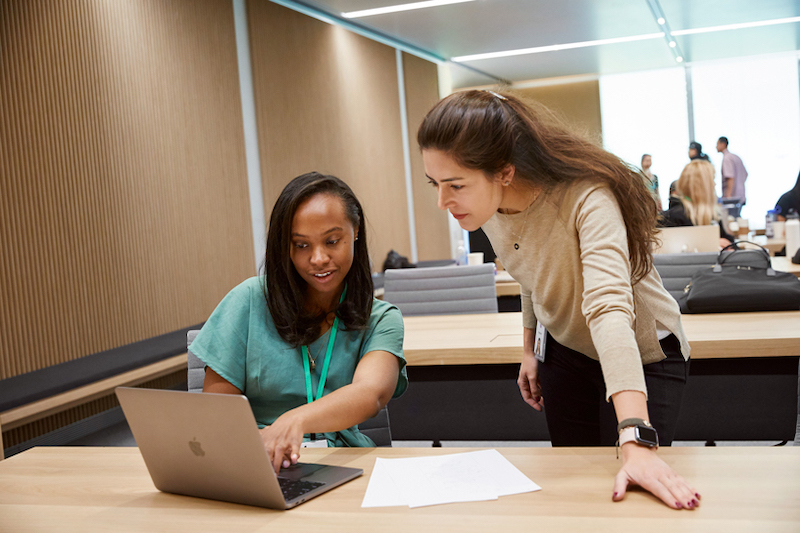 Erika Hairston, left, at Apple Entrepreneur Camp
The first is Erika Hairston, a 23-year-old Yale grad who works in San Francisco, who recently launched its first app, Zimela, to promote technology diversity. The other is David Niemeijer, a 50-year-old from Amsterdam who founded AssistiveWare, a company that designs disability communication aids.
Hairston developed Zimela to help under-represented groups into technology by establishing mentoring and alerting users to career placement opportunities, such as internships, according to Apple. She also recently completed Apple Entrepreneur Camp for app-driven businesses owned or run by women.
Niemeijer developed a virtual keyboard that could be controlled using a mouse option that eventually became the KeyStrokes program. In 2001
, a KeyStrokes user sent Apple's late founder Steve Jobs to ask if KeyStrokes could be integrated into MacOS and turn off an almost two-year relationship with Apple.
David Niemeijer
Apple is set to host the WWDC 2019 opening session Monday at 10:00 AM Pacific Time, where it is expected to uncover iOS 13, macOS 10, 15, watchOS 6, tvOS 13 and more. MacRumors will have full coverage of the event as it unfolds.