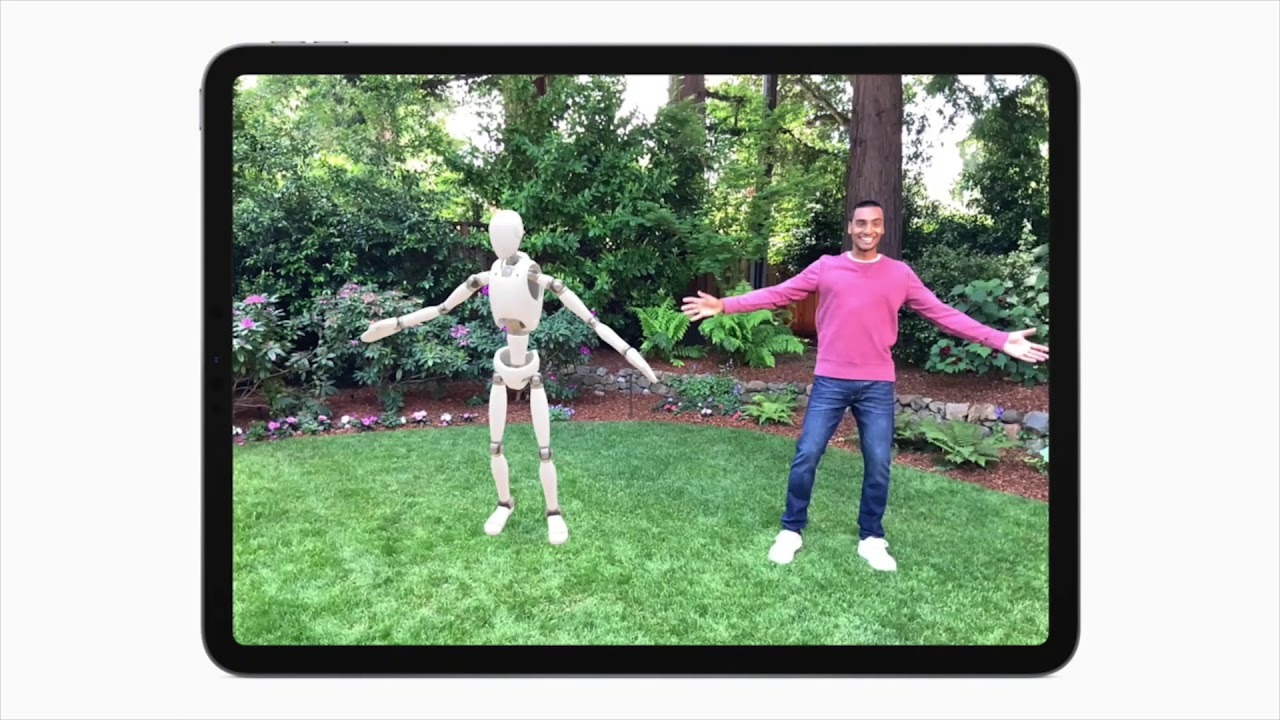 The program management manager for Apple's software team, Kim Vorrath, has reportedly moved to an expanded reality team within the company , perhaps signaling accelerating work in the field.


ARKit 3.
Vorrath reports to Mike Rockwell, Apple's VP of AR and VR including both hardware and software, The information said Wednesday. Rockwell, in turn, is responsible to the company's senior VP of Hardware Engineering, Dan Riccio.
Vorrath previously reported to Craig Federighi, senior VP of Software Engineering, and was tasked with keeping teams on time and securing bug testing. The information previously described her as a "occasionally short-term field ant lime," after slamming her office door so hard it broke the knob and locked her. Her manager, Scott Forstall, tried to help open the door for her with a baseball bat.
Her current temperament is unknown. Regardless, her award may reflect Apple's intensifying efforts in AR. The company unveiled ARKit 3 at WWDC 2019, and the cameras on the iPhone 2018 were designed with AR in mind. IPhones from 2020 may include sensors that are on the move, and the company is believed to be working on an AR headset that can be launched as soon as 2020.
Recently hired company Nat Brown, a veteran of the VR industry. These skills can easily be translated into AR.