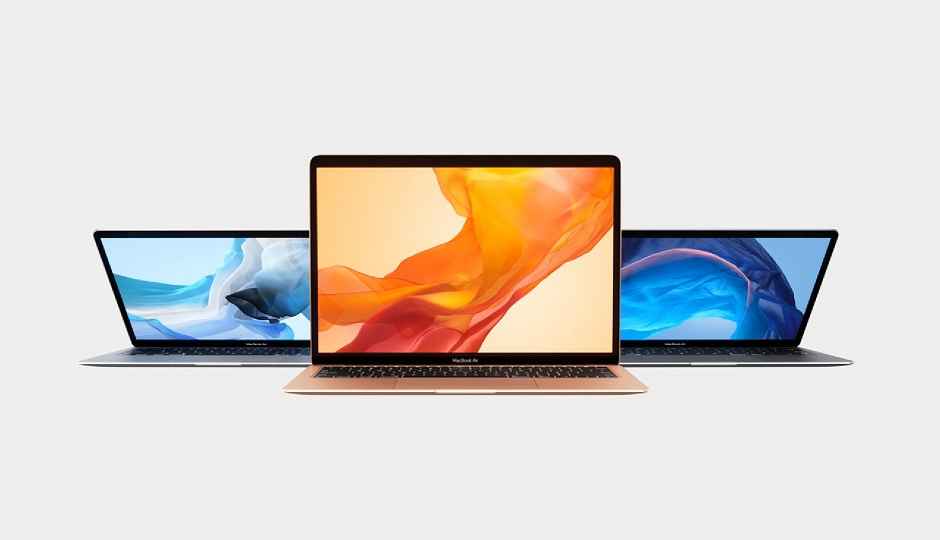 Highlights
Apple to move some Macs to ARM-based processors
SDK for porting iPad apps to Mac coming soon.
Apple wants a unified app experience across Mac and iOS devices.
Apple has always exerted as much control over both software and hardware components that come together to make up its devices. The recent spat with Qualcomm may have resulted in Apple's design and manufacturing of radio modems in-house, but long before that, Apple has wanted to move its entire Mac lineup of computers from Intel's processors to in-house ARM-based chips.
      
The move was projected to occur by 2020, but according to a report by Bloomberg, the transition may start happening as soon as this year. Apple apparently will transition from Mac to the ARM-based processors, with the eventual goal of having developers make an app once, and have it work across Apple's ecosystem or devices like the iPhone, the iPad and even Mac. Towards this, Apple will be rolling out a software development kit (SDK) to help devs port their iPad apps to the Mac. By next year, iPhone apps will also be part of the SDK, just in time for the ARM-powered Macs.
      
Apple's goal is to unify the app experience across its ecosystem of devices like the iPhone, iPad and Mac computers. While iOS and MacOS will continue to exist as independent entities as confirmed by Tim Cook, moving to ARM-based architecture would allow apps from one device to easily be ported to the other.
      
Apple moving away from Intel to ARM-based chips could play some concern for power users, especially the creative industry. While there are iOS counterparts of popular photo and video editing tools, they do not offer the proof or the flexibility of their full desktop counterparts. Not to mention, there are countless plugins that are favored by photographers, film makers and musicians alike and they will all have to be re-written for the new architecture, which could prove to be a challenge, at least in the short run.
      
Apple's goal of universal apps for Apple devices in line with the unified experience the company has always sought to bring to its devices. However, the real question will be whether Apple will move over to ARM-based computers (eventually) or maintain a separate portfolio powered by Intel.
      
Related Reads: Apple planning to host an event on the 25th of March to launch its subscription-based news service.
<! ̵

1; commented @ 6-Jul-2016
->
Buy Now
Rs. 109990

Rs 53190 *

Rs. 22700