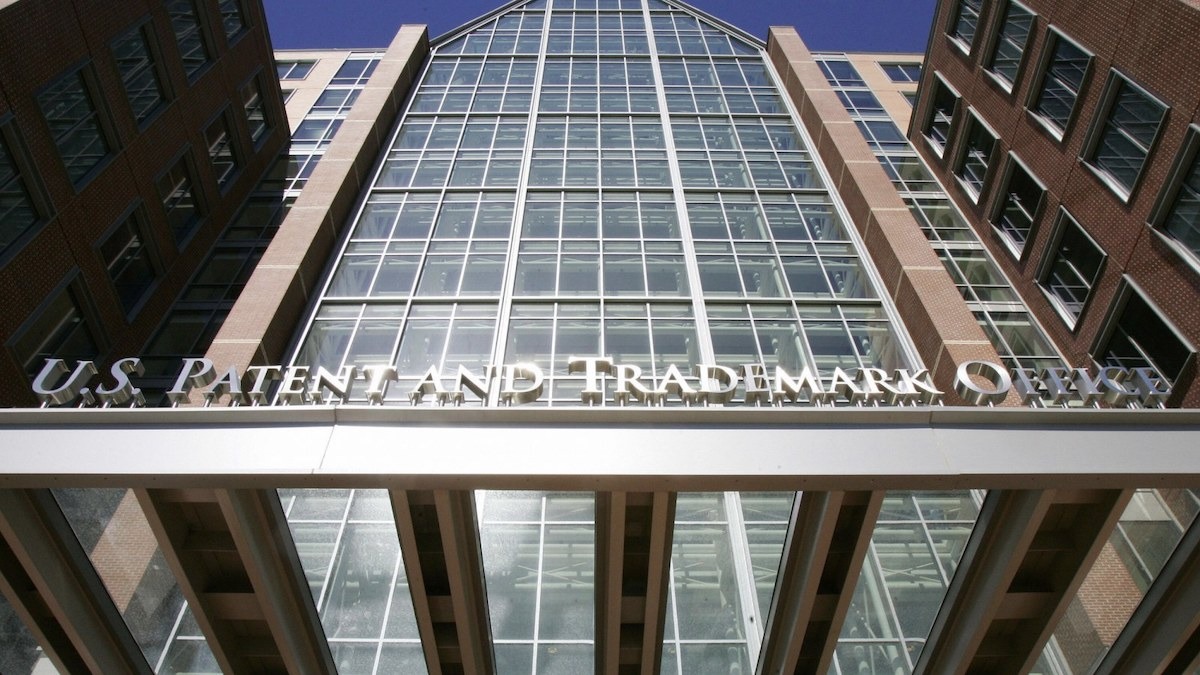 Apple, Google, Intel and Cisco on Monday filed a lawsuit challenging a patent trial and selection committee that set a precedent for inter-party review.
The lawsuit, which was filed Monday in the U.S. District Court for the Northern District of California, challenges what technology giants call the NHK-Fintiv rule. In the complaint, the technical giants claim that the rule was created illegally and undermine the American Invents Act.
More specifically, technology companies say the rule is based on vague factors that lead to "speculative, unpredictable and unfair outcomes."
Andrei Iancu, director of the U.S. Patent and Trademark Office, is being sued.
In the complaint, the technology companies IPR call a central point in the America Invents Act (AIA) because it addresses the problem of invalid patents being issued and used in lawsuits. The companies call IPR a "more efficient and streamlined administrative alternative to litigation to determine patentability for specialized judges."
Furthermore, the companies claim that the factors described in the NHK-Fintiv rule are not shown anywhere in AIA. Because the precedent can be used to deny a request for IPR, it undermines the action, the complaint claims.
"The Agency's application of this rule has dramatically reduced the availability of IPR, regardless of the weakness of the claims being challenged, thus undermining IPR's central role in protecting a strong patent system," the complaint states.
In addition, the companies claim that the precedent was set through an internal process that did not provide any opportunity for public input, instead of the standard procedures specified in the Public Administration Act. Because of this, technology companies say it is invalid and illegal under the APA.
The first part of the NHK rule was filed in a lawsuit in 2018, when PTAB declared that the advanced state of parallel district court cases weighed in favor of refusing a petition for IPR.
Apple later filed a lawsuit seeking a patent claim that Fintiv had as non-patentable. In the board's decision to reject the petition, it elaborated on the previous rules.
In particular, the PTAB said it would weigh various "non-dispositive" factors to determine whether IPR should be granted when parallel lawsuits are pending. These factors include whether the court has granted residence; proximity to the court's court day for the board's decision; investments in parallel proceedings by the courts and the parties; overlap between issues raised between case processing; whether the petitioner is also a defendant in the parallel process; and "other circumstances."
In addition to denying Apple a request for IPR in the name of the lawsuit, PTAB has also used precedent to deny IPR requests in several lawsuits from Japan-based Maxell. These complaints, which together mention as many as 15 patents, are still ongoing.
The lawsuit seeks an injunction declaring the NHK-Fintiv rule illegal, setting it aside and imposing further use of precedent for refusing IPR. It also applies for costs and attorney's fees.
Source link