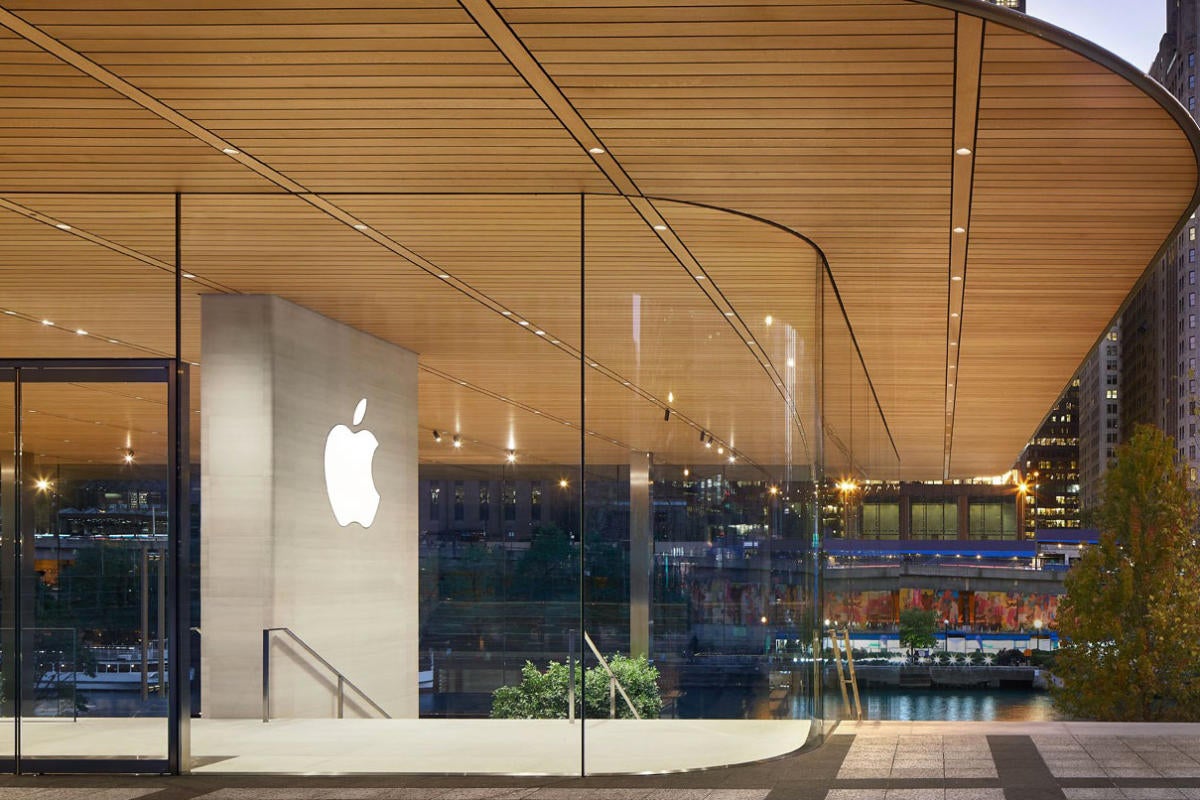 Apple's latest quarterly results are in, and they are exactly what you would expect: portrayed by a company that is hugely profitable and successful, but whose main product lags while new product lines grow just as fast enough to make up the difference. I'm guessing we're yawning $ 53.8 billion in sales these days – that's the record for Apple's sleepy third quarter, but just up one percent over last year's record third quarter.
As always, the devil is in the details – and fortunately for us, Apple CEO Tim Cook and CFO Luca Maestri spend an hour on the phone once a quarter giving a few small details ̵
1; or as they will say in these conversations , "more color" – that can help us understand the current state of Apple's business, or at least how Apple execs want to characterize that business.
iPhone drops below 50 percent
If it is a simple figure to step away from quarterly results, it is that iPhone represented less than half of Apple's total revenue for the first time in seven years. The rest of Apple's business is booming – revenue for the quarter increased by 17 percent if you don't include the iPhone, which isn't something you should be doing .