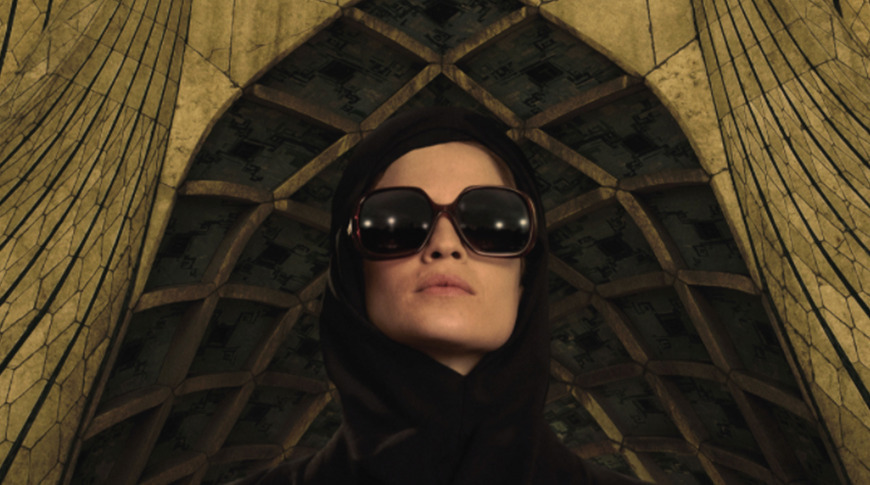 A short video published in the Apple TV app on Wednesday offers a sneak peek at the upcoming Apple TV + series "Tehran", which will land on the streaming service on September 25.
In a two-minute card, show director Niv Sultan, co-creator and director Daniel Syrkin and executive producer Moshe Zonder show a brief overview of the series. The area everywhere is tempting clips and excerpts that lead viewers through the show's arc.
Sultan plays Tamar Rabinian, a Mossad agent tasked with planting a virus in Tehran's air defense system. As you enter the field, Rabinian's mission is quickly compromised. "Tehran"
; follows the secret agent as she runs for her life as she tries to finish the job.
"She tries to fulfill her mission in many different ways," Sultan said of his character. "She's a bad girl."
Rabinian is forging allegiance to underground operators and dissidents in Iran, but it is unclear who to trust.
"You start asking yourself, who is the good guy and who is the bad guy?", Zonder said. "And you want to know the end of the story."
Apple secured rights to the espionage thriller in June.
The first three episodes of "Tehran" will debut on Apple TV + this Friday, with subsequent installments released each week.
Source link