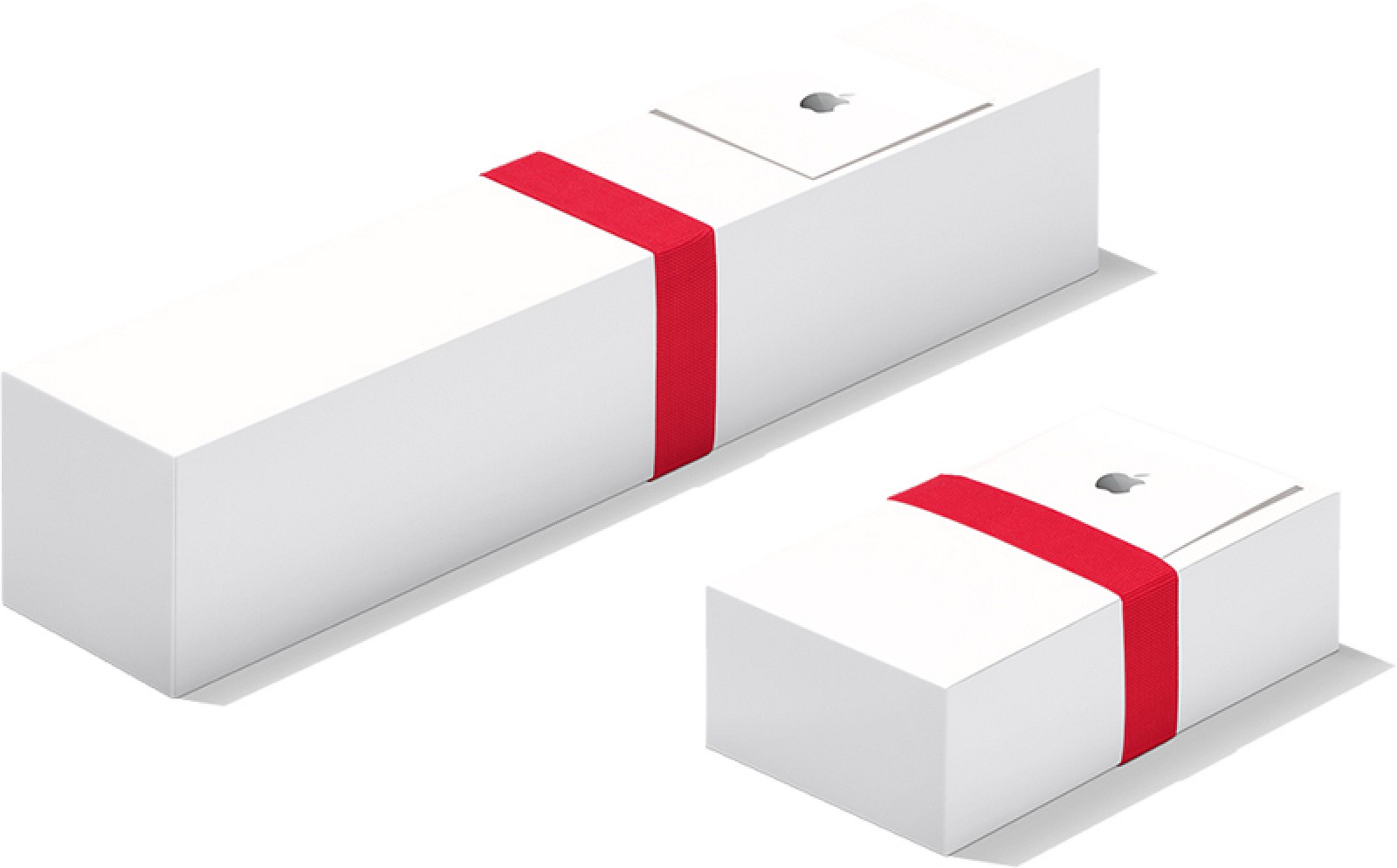 Apple announced today that the annual extended vacation return begins today in the United States and several other countries around the world.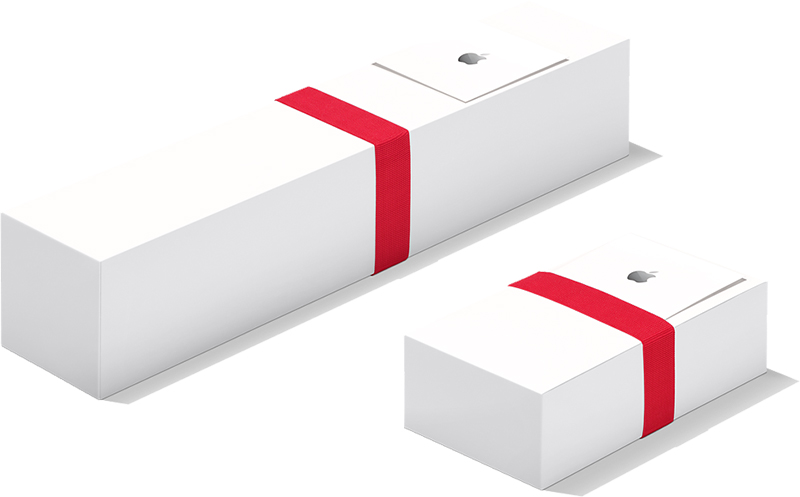 Under the policy, eligible products purchased between November 14, 2018 and December 25, 2018 may be returned to January 8, 2019 in the United States, Canada, Australia, UK and select other regions. You can return anything ordered online or purchased in the store, and Apple's policy states that the goods can be returned to Apple for free via email or dropped off in any Apple Store.
In countries such as Japan and Spain, the policy is slightly different and extends from 1
4 November 2018 to 6 January 2019, with a return date of 20 January 2019 in these regions.
In all regions, products are excluded from return policy, Apple or iTunes gift cards. Otherwise, most products can be returned, including iPhone, iPad, Mac, Apple Watch, Apple TV and more. The devices can be opened and used before returning, but they must be undamaged and in the original packaging.
As with any holiday purchase, make sure that you keep your receipts when you buy at Apple.com or in an Apple store to ensure your purchase falls within the extended vacation return period. If you purchased something from Apple before today, it will fall under Apple's typical 14-day return policy.