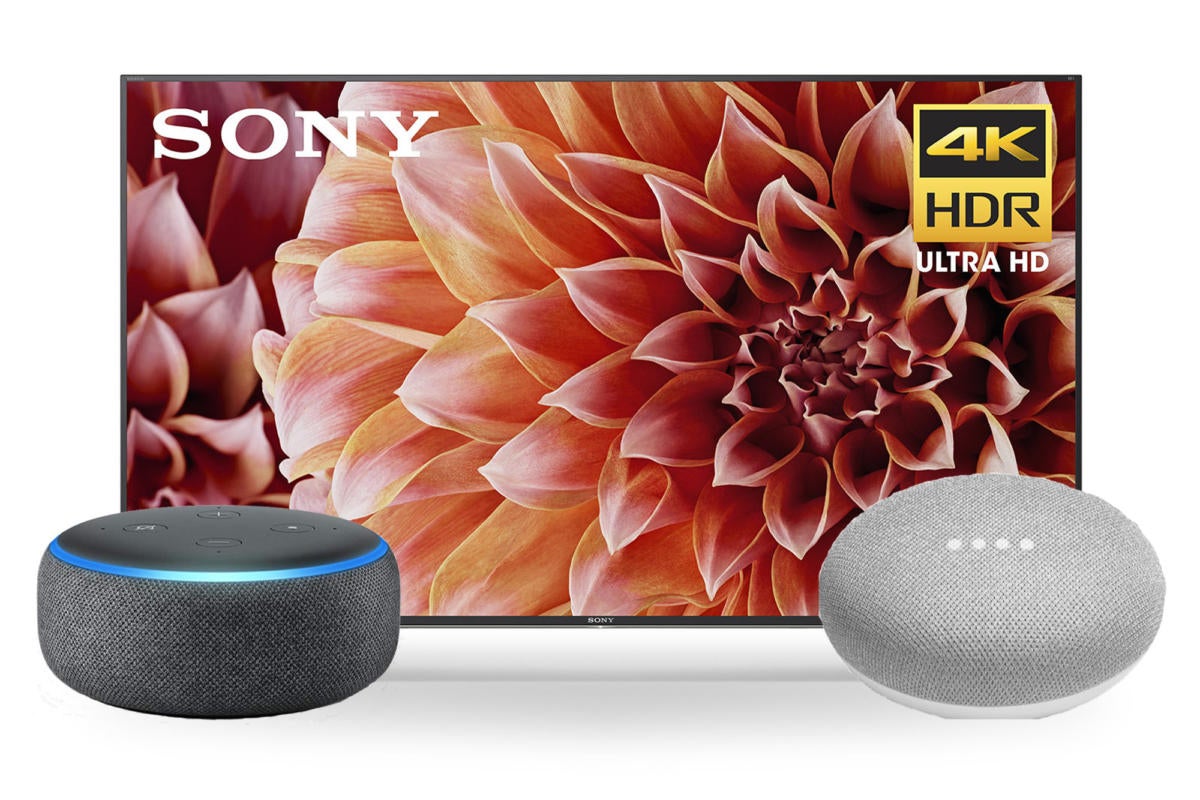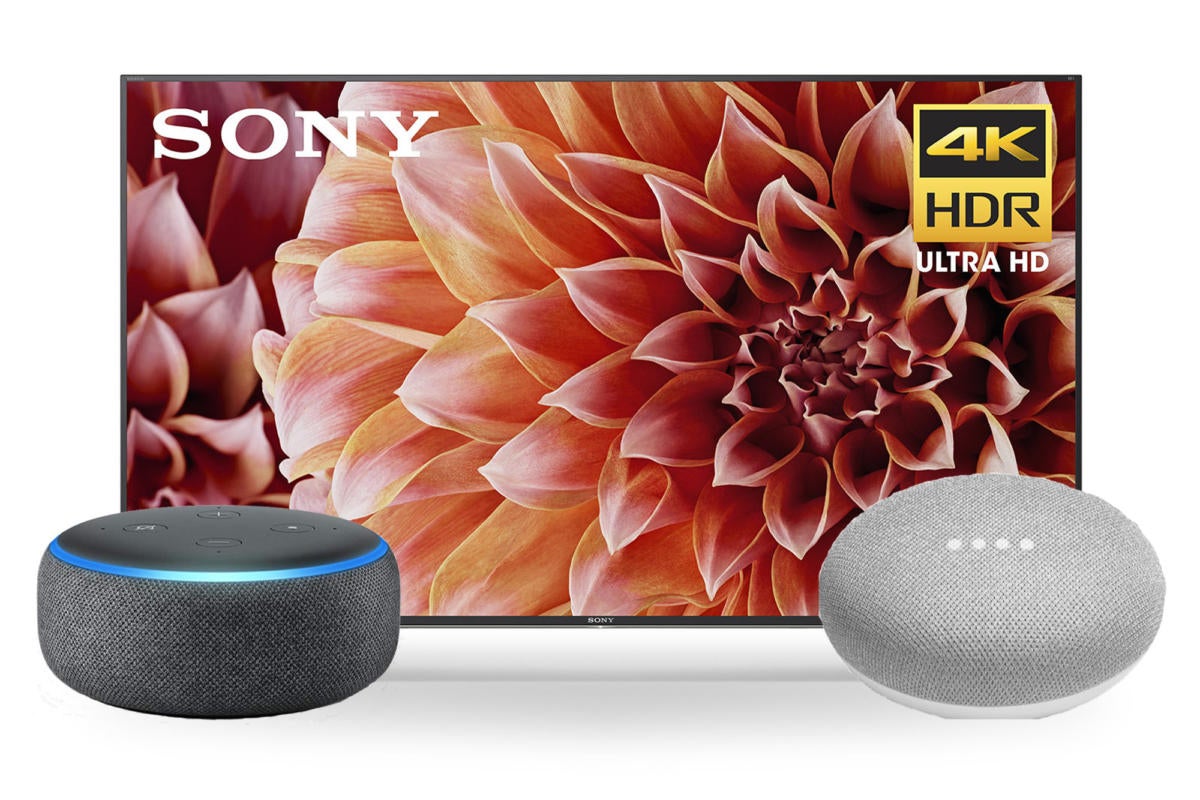 Be careful, smart speaker users: If you use an Amazon Echo or Google Home to turn on your TV via voice commands, you may inadvertently double your TV's total power consumption, which can handle nearly $ 200 for the energy bill over ten years.
Fix: An earlier version of this article incorrectly reported that those using a smart speaker to wake up certain smart TVs could see their energy bills go up around $ 200 annually; The correct figure is about $ 200 within 10 years. We apologize for the error.
So says the Natural Resources Defense Council, an ideal environmental group that just released a study on the power usage of smart speakers, streaming video devices (like Amazon's Fire TV and Apple TVs), and smart TVs from manufacturers like LG, Samsung and Sony.
The report found that most smart speakers, streaming video devices and TVs on their own were reasonably energy efficient in standby mode. For example, second generation Amazon Echo and Google Home Mini have power levels of just 1
.6 and 1.4 watts, while Amazon Fire TV stick and Apple TV have standby power levels of less than one watt each. [19659004] Newer smart TVs from Samsung, LG, TCL, Westinghouse, Vizio and Sony also managed to stay below the wattage level in standard standby mode, said the NRDC report.
Source link