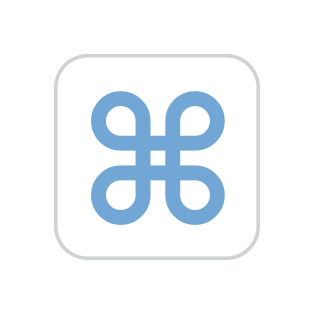 From a few days ago my Mac froze in use and used Chrome when it did. I got all those crazy colors everywhere and it froze. I turned off the power, waited a few and turned on again.
It came with some text that said it didn't shut down properly and beat Esc to restart. I did, it showed that text again. So I turned off, took out the battery, waited for 10 minutes.
After that I turned on again and it came on and started up. Again, I used it about 10 to 15 minutes and the colors got mad again and it froze. Had to turn off again. I've done this a few times since then, trying to figure out what's wrong with it.
I started up on the Mac + S console, drove fsck and it said that the drive and files were good. I mounted the drive, all my files are there. So I left the console and restarted.
At this point, I can't get past the text that told me to turn Esc to restart.
It's a MacBook Pro (1
5-inch early 2008) with Sierra.
Source link