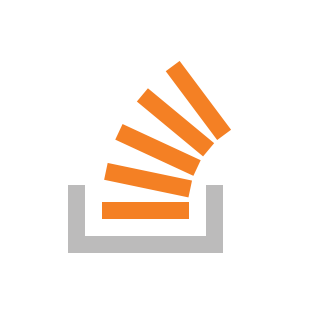 I have to distribute a closed source library (in the form of a dynamic frame ) that uses C ++ internally and reveals an Objective-C API on the module boundary. The library will be used by many clients in their apps.
As I understand, the default C ++ runtime is connected dynamically via libc ++. Dylib . So the question is: is the runtime compatible between iOS releases / compiler versions? Can my clients get into binary compatibility issues when using my library (eg OS comes with another runtime version, produces subtle bugs in my library)?
Side note (where this question comes from): On Windows, you will usually connect the C ++ runtime statically if you want to make sure the binary works on all systems without having to send the particular version runtime component. So I wonder if the same problem exists on IOS.
Source link