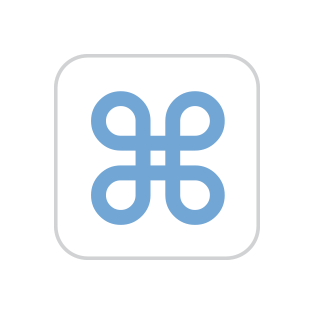 MacOS Catalina added support for automatic light and dark mode switching.
The support article linked above reads:
Auto (available in macOS Catalina): Automatically use the light look during the day and the dark look at night.
This does not seem to capture my experience though, so I wonder what the exact algorithm is here.
For example, where I am currently today:
in the capital of the country, the sun goes down at 18.43 according to Google
in my city, it sets at 18:46 according to Google
my theme changed from light to dark at 6:57 p.m.
Is this just due to different services used by Google and Apple to determine the sunset, or is it more to change the algorithm than it seems?
Source link