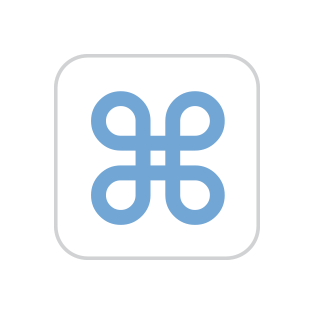 Charging your MacBook Pro with lower power from the screen is not bad for battery health at all.
There is also nothing wrong with the computer using more energy than the charger delivers when it is under heavy use. It will not damage the battery or charger. Of course, it will eventually discharge the battery so you need to lower the energy consumption to actually charge the battery.
Note that a MacBook Pro typically does not use close to 97 watts all the time when in use. It is usually in short bursts if at all.
Source link