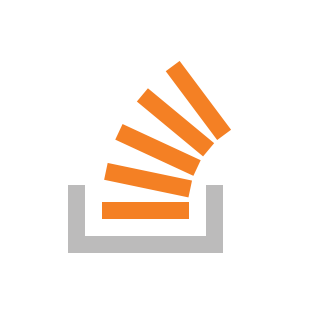 I bulding a mobile project that has a number of modules that have elements placed as fixed. The problem facing is only on browsers running on iOS.
The exact problem is that when I tr to roll over the body of the page, say the bottom toolbar, as firmly, the entire fixed element moves with the roller, and when the roller ends completely, it only returns to its assigned location.
I've given the body side a relative css rule.
Please help as this only happens on iOS.
   .add-to-block {
background: #fff;
position: fixed;
bottom: 0px;
right: 0px;
screen: block;
height: auto;
width: 100%;
* (inner element) {
inner element styling ...
}
}

Source link