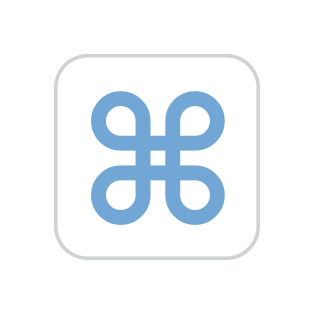 I have these error codes from an Apple Hardware Test. After some research I found this, and this made it possible for me to translate the most essential facts behind them. However, there are still some questions and I have yet to find all the information I am seeking. I will illustrate those with the following ascii art.
           What is the meaning of this?
╭──────────╮ ╭╲──────╮
4SNS / │ 1 / │ 40,000,000 │: VCOC - 26 2,026 │
╰─────────╲╯ ╰───────╯
And this? And this?

Source link