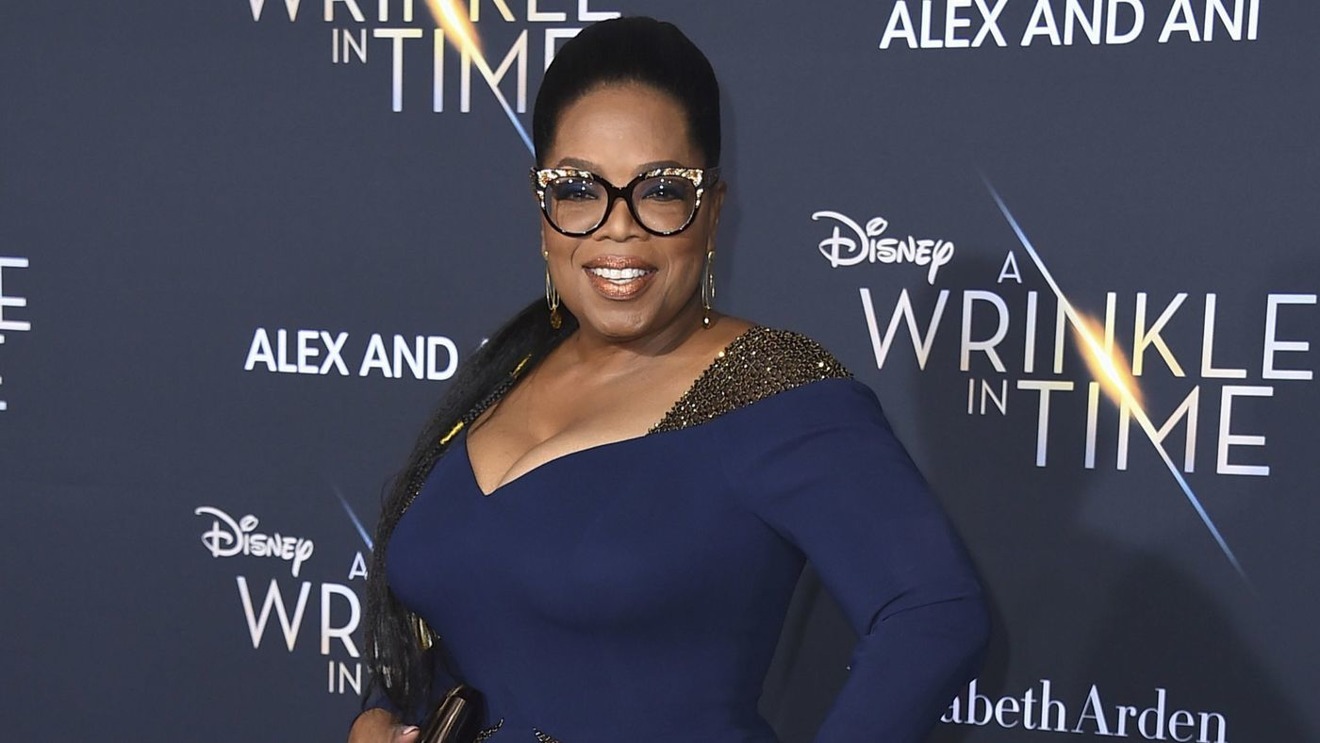 Apple has released a new podcast by Oprah Winfrey as part of its ongoing partnership with the media mogul, with the first episode of "Oprah's Book Club" available to listen to via the Podcasts app.
In a natural sequel to the Apple TV + series of the same title, the podcast of "Oprah's Book Club" gives listeners a thorough discussion of recently published books selected for the club. The miniseries will run in eight parts, and will cover the themes of a single book, Isabel Wilkerson's "Caste: The Origins of Our Discontents."
Hosted by Winfrey and Wilkerson, the podcast will invite other guests to the show to discuss the eight pillars of caste as listed in the book, reports Hollywood Reporter. Free to listen to, new episodes will be published every Tuesday and Thursday.
"Throw", released August 4 and a New York Times bestseller, discusses how Americans rank each other and how it has shaped America. According to Winfrey, the book was chosen because it "provides a new way of looking at racial inequality, which gives rise to countless aha moments and helps us to truly understand America as it is now and how we hope it will be."
Source link