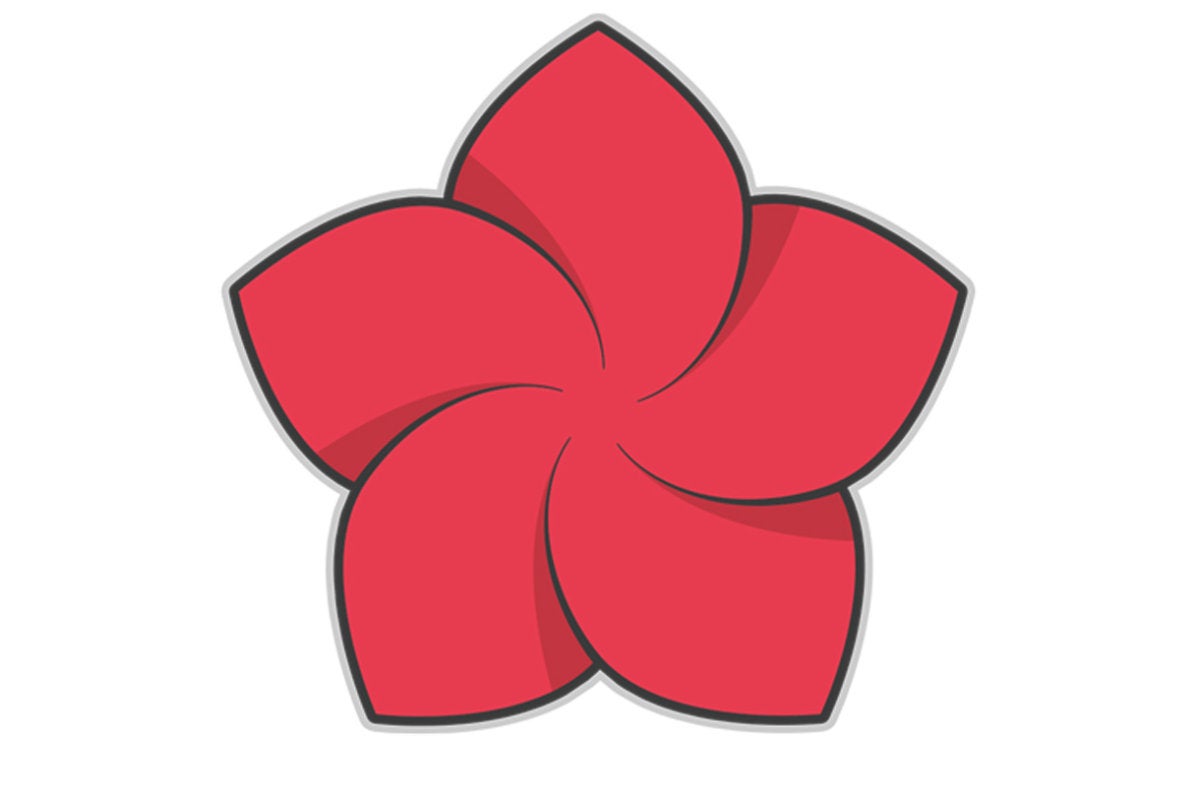 When an application reaches version 7.0, users expect fewer whiz-bang new features that developers focus on refining core functionality and required compatibility updates. The question then becomes, has the software been improved enough to justify buying an upgrade to the latest and greatest version, often on an annual basis?
This is the case with ExpanDrive, a venerable macOS tool that installs cloud and network-based storage in the Finder, so you can use them more or less as locally attached volumes. Despite a recent focus on eye snuff, it's what is under the cap that makes the latest update worth a look.
New Appearance, New Issues
ExpanDrive 6 dropped the traditional compact user interface in favor of a freely floating, expandable window opened by clicking on a known menu bar icon that clutters the top of the screen. The upgraded user interface introduced a built-in file browser so users can view, download, rename, move or delete without installing services in the Finder. There is even divisible link support for services like Google Drive.
ExpanDrive 7 is an iterative upgrade, but a step back in several ways. For example, when a connection is mounted, there is no way to edit it without disassembly. It may not sound like a big deal before a connection becomes irresponsible because of the mocking internet or service interruptions. When that happens, it is not possible to disable it without terminating the power and manually removing the parent service from a preference file.
Although the editing option is available, you cannot adjust the width of the connection pane, so volumes with long nicknames overlap the buttons on the right side. Gone is the "Check for Updates" button in Settings users must rely on the automatic update or enable "Show in Dock" to manually launch this option from the ExpanDrive menu.
Although the new user interface is more visually satisfactory, there is little in the way of visual feedback when something goes wrong. Case in point: FTP, SFTP and WebDAV servers that cannot connect to display an endless "Mounting Drive" message, rather than any indication of what might happen.
Faster, more versatile
On the plus side, ExpanDrive 7 is faster than ever. The previous version boasts a 500 percent increase in transmission speed thanks to a multi-threading StrongSync engine, and the latest release bounces back to fast and furious levels, especially with larger files. Best of all, it is extremely difficult to browse external connections in the Finder so they can access native hard drives.
Such performance enhancements can be largely attributed to intelligent caching, and ExpanDrive 7 addresses a prolonged limitation by allowing users to change the location of such files to some volume, rather than consuming precious internal resources. The software also plays well with Spotlight, so the searches now show results from external volumes along with local drives.
The most useful new feature is offline synchronization, so important files and folders can be stored locally when the internet connection is spotty or absent. Everything else remains in the cloud, available at any time while taking up little or no space. Microsoft Office fans can also enjoy, because ExpanDrive ultimately respects lock files, so only read access for everyone, but the person who is currently editing a document.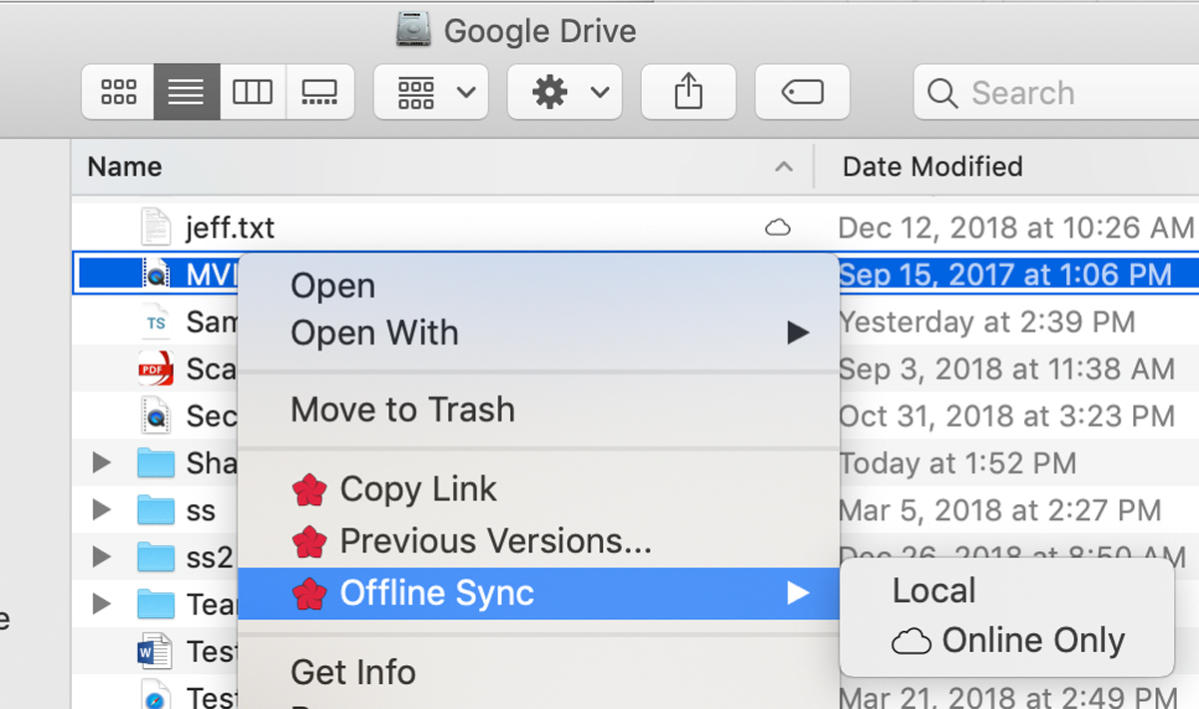 Last but not least, support for Azure Storage, Nextcloud (a fork of Owncloud) and Wasabi services was added, but the biggest news is not even for Mac: ExpanDrive 7 is now working with Ubuntu, Mint, CentOS, Redhat and other Linux flavors, remarkable after the Cloud Storage provider Dropbox left most support last year.
Bottom line [19659007] The user interface can be a work in progress, but ExpanDrive 7 delivers where it counts with performance enhancements that almost let you forget about using remotely connected storage.
Source link