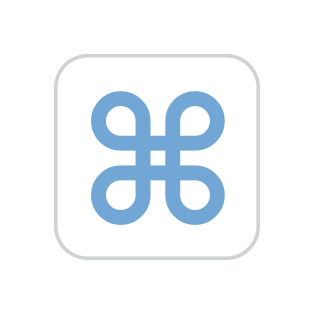 I think you can change the icon by dragging and dropping the icns file on the icon that appears in top left corner in the window Get Info . For example, if I right-click test.app displayed in the Finder on my Mac and select Get Info I get the following pop-up window.
Below is a folder with some icons files.
Drag os_centos.icns icon and drop the icon displayed in top left corner by Get Info will produce the following change.
You can convert files to .icns by visiting the site https://iconverticons.com/online/. Online conversion is free.
Source link