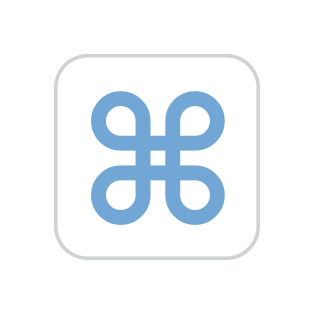 I have a MacBook Pro 2011 with the known AMD GPU error. So I know about the procedure to disable the AMD GPU and enable the Intel GPU on the motherboard. This must be done through the command line in Terminal, which you need to start Recovery Mode and enter OSX Utilities and then start Terminal.
Unfortunately, booting starts in recovery mode before entering OSX Utilities. The screen turns gray and then the system either switches off or it restarts.
MacBook is currently installed with High Sierra.
What can I do best?
Source link