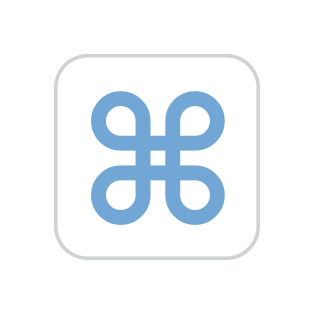 I've deleted Mac mini and now I'm presented with the recovery screen where I can use Disk Utility, Install, etc.
Nothing works!
Disk Utility claims that it can not disassemble the primary HDD, despite the "Mount" option becoming gray-gray, indicating that it is not mounted. Disk Info says "Writeable: No".
When I try to reinstall, I come to the HDD screen, but the only option is to select Recovery HDD, which is also gray-colored LOL!
Mac Mini came without a CD (ordered from Apple). Everything was preloaded. Apple website suggests downloading MacOS to create a bootable USB … But you need a Mac to do it!
Do not know what else to do and would be very grateful if anyone could share what I can do.
Source link