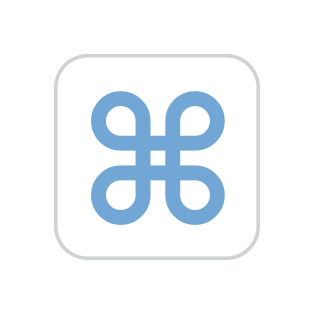 No, water is not safe for any electronics. There are also no detergents, including soap.
Avoid moisture is best and clean as light and dry as possible is best. Small cracks will take water and soap is a surfactant and causes capillary action to be enhanced.
Even a new phone or waterproof should not only be washed with excess water when you have lost it, or the water may enter a gap or opening.
When you choose between your health and your phone's health, most people will occasionally use something other than water, but only to know that it damages the device in excess or in concentration based on the cleaning product you choose.
Source link