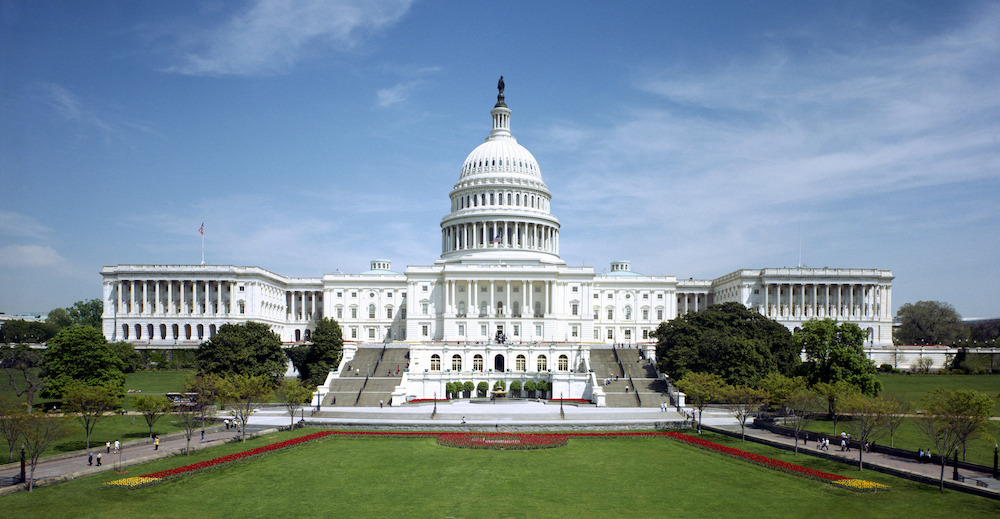 The US House Judiciary Committee held a seventh and final hearing on an investigation into the business practices of Amazon, Apple, Facebook and Google, and laid the groundwork for potentially censored new legislation.
Expert witnesses also testified about mergers and the need to separate companies within a unit that could cause a conflict of interest. The latter assessment is of particular importance to Apple, which is under the microscope to market its own apps in the App Store.
According to the report, Cicilline's discussed topics included shifting responsibility to companies to prove that mergers would not harm competition, separating business verticals to minimize conflicts of interest, improve enforcement agency resources, ban "discriminatory behavior"
; and reverse court decisions such as "changed congressional intent" on antitrust law.
A congressman told the publication that committee members are likely to review the report in the days leading up to a public release. Legislators are expected to take up the recommendations to introduce formal bills, although it is unlikely that bills will come until the next Congress takes power.
Today's session was held two months after the CEOs of America's largest technology companies testified and answered questions about their respective businesses.
"For more than a decade since the App Store debuted, we have never raised commissions or added a single fee. In fact, we have reduced them for subscriptions and excluding multiple categories of apps," Cook said in his prepared testimony. "The App Store evolves over time, and any change we've made has been in the direction of providing users with a better experience and a compelling business opportunity for developers."
In addition to the overall government investigation, Apple has recently faced intense setbacks from the App Store policy from developers. Epic, which is fighting a complete legal battle, reduces App Store fees and forces Apple to allow third-party app stores on the platform.
Source link