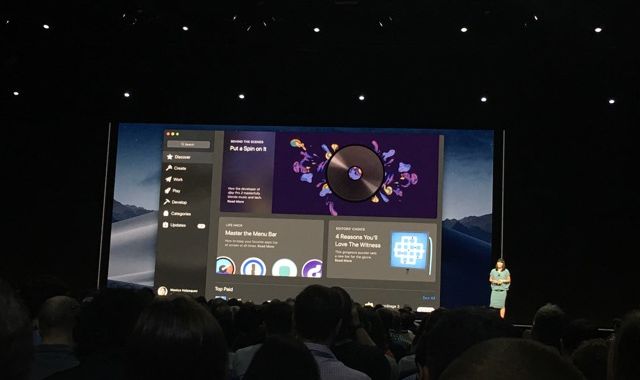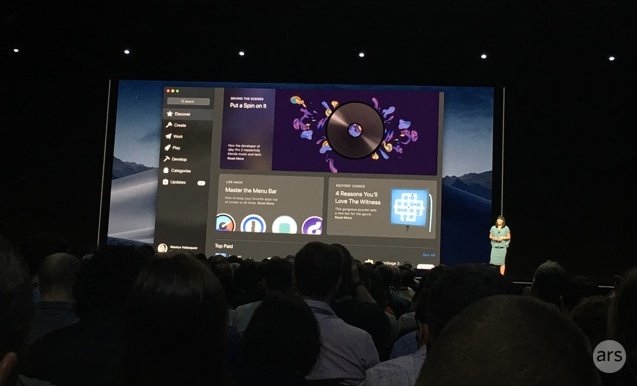 Games and high-end productivity and creative work suites have long used the model on PCs, but it was previously somewhat rare on mobile. Anyone using new iOS apps regularly has seen that change. Games that rely on IAP now frequently offer subscriptions that allow players to get discounts on other purchases. Photography apps charge a couple of dollars per month to access to powerful, AI-driven filters. And powerful productivity apps do not subscribe to — though usually noticeably cheaper than — Adobe Creative Cloud and the like. In most cases, developers have chosen to make the subscriptions value-added rather than essential for basic function. But not always.
Apple takes a 30-percent cut or subscription revenues from apps in the App Store for the first year a subscriber is paying, but it drops to 15 percent after the subscriber has passed the one-year mark. This drop is partly an effort to reward developers who produce apps of sufficient quality to entice subscribers to stay long, but it is also a response to initial complaints that the terms were.
The subscriptions model is part of a larger strategic push at Apple to pivot to monetizing content, services, and experiences on its platforms in addition to revenue from hardware sales. This push is itself partly in response to and in anticipation of iPhone sales lulling slightly internationally and partly in response to the success that was the 2015 launch of Apple Music.