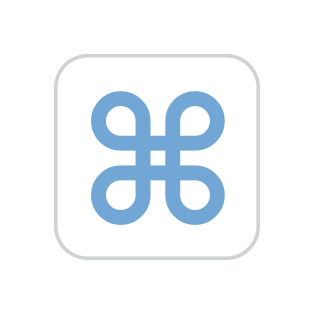 How can I disable the terribly annoying "rolling cube" animation when I log in?
When I switch from one user account to another, it seems to start by instantly switching to the selected user, but after entering the password the annoying undulating animation is kicked in.
I would be so happy if I could disable this as it is not smooth and it is both unnecessary and annoying.
I tried by default writing -g userMenuExtraStyle 0 in Terminal, but this did not work, even after reboot.
Is there a way I can disable this animation?
Source link