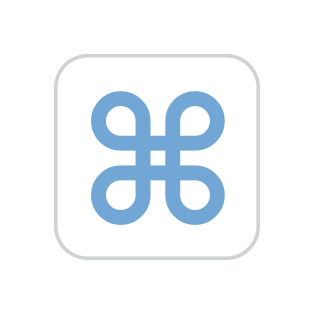 My problem
I use Google 8.8.8.8 DNS and would like to use it Secure transport for DNS
feature to make sure no one messed with the communication channel between Google and my Mac.
What have I tried
Configuring DNS from the Network tab. No safe alternative found.

My question
How do I configure macOS to use a secure (DNS over TLS or DNS over HTTPS (DoH))
connection?
Source link