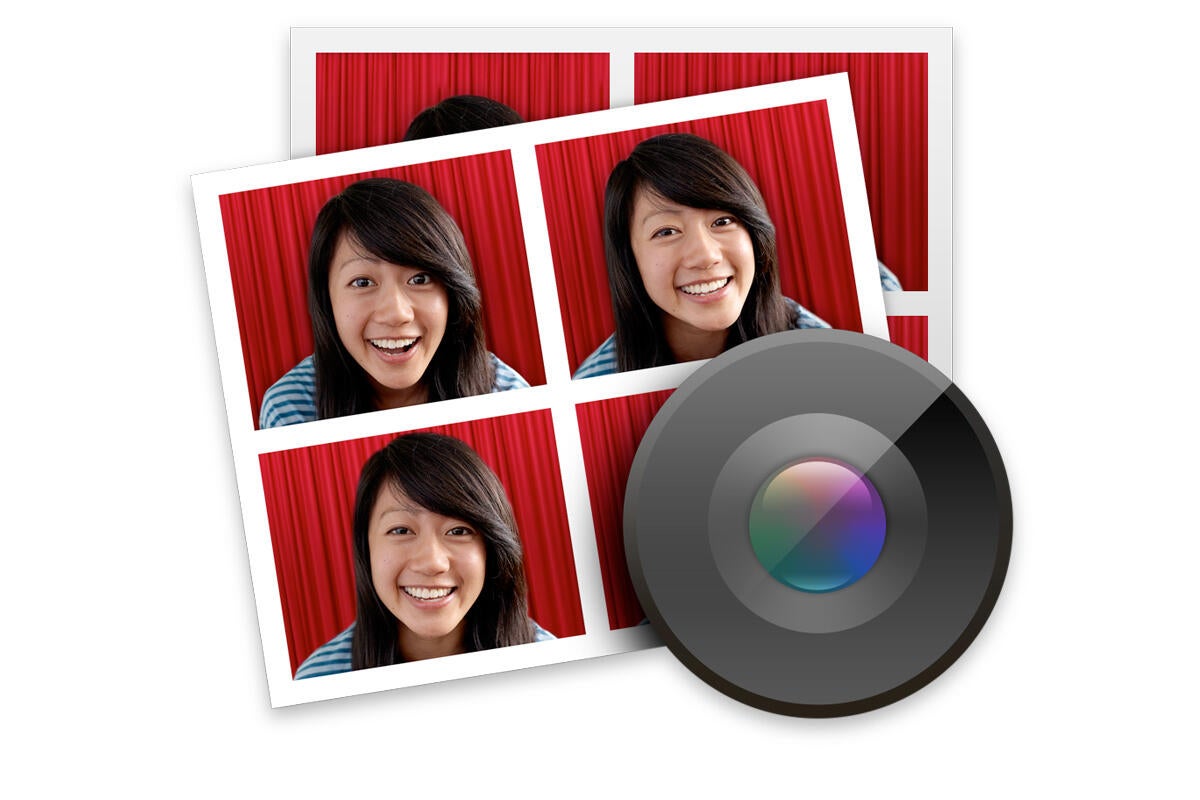 With the Photo Booth app, you can take self-image and record videos via a Mac built-in camera or a third-party camera. But the app's simple interface can make it a little difficult to figure out how to extract photos.
There are three ways:
• Select an image or video in the row below the main window, then click Control-click (or right-click your mouse) and select Export .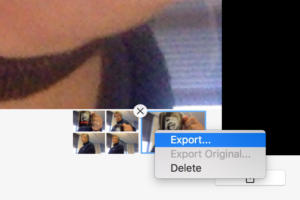 • Select one or more images or videos (hold down Shift to select an area or use Command to add or remove) and drag into the Finder.
• Go to your home directory (in the Finder, select Go > Home ) and open Pictures folder. Control-click (or right-click) Photo Booth Library and select Show Package Content . Open the Pictures folder in. (If you have used effects on an image, the unmodified version is in the Originals folder.)
To delete the media stored in Photo Booth, you can select one or more items, Control-click on one of them and select Delete. Or you can clear them out of the Finder library.
This Mac 91

1 article answers a question from Macworld reader Alison.
Ask Mac 911
We have compiled a list of the questions we are asked most often along with answers and links to columns: read our super FAQ to see if your question is covered. If not, we are always looking for new problems to solve! Email mac911@macworld.com, including screen capture as needed, and whether you want your entire name used. All questions are not answered, we do not respond to emails, and we cannot provide direct debugging advice.