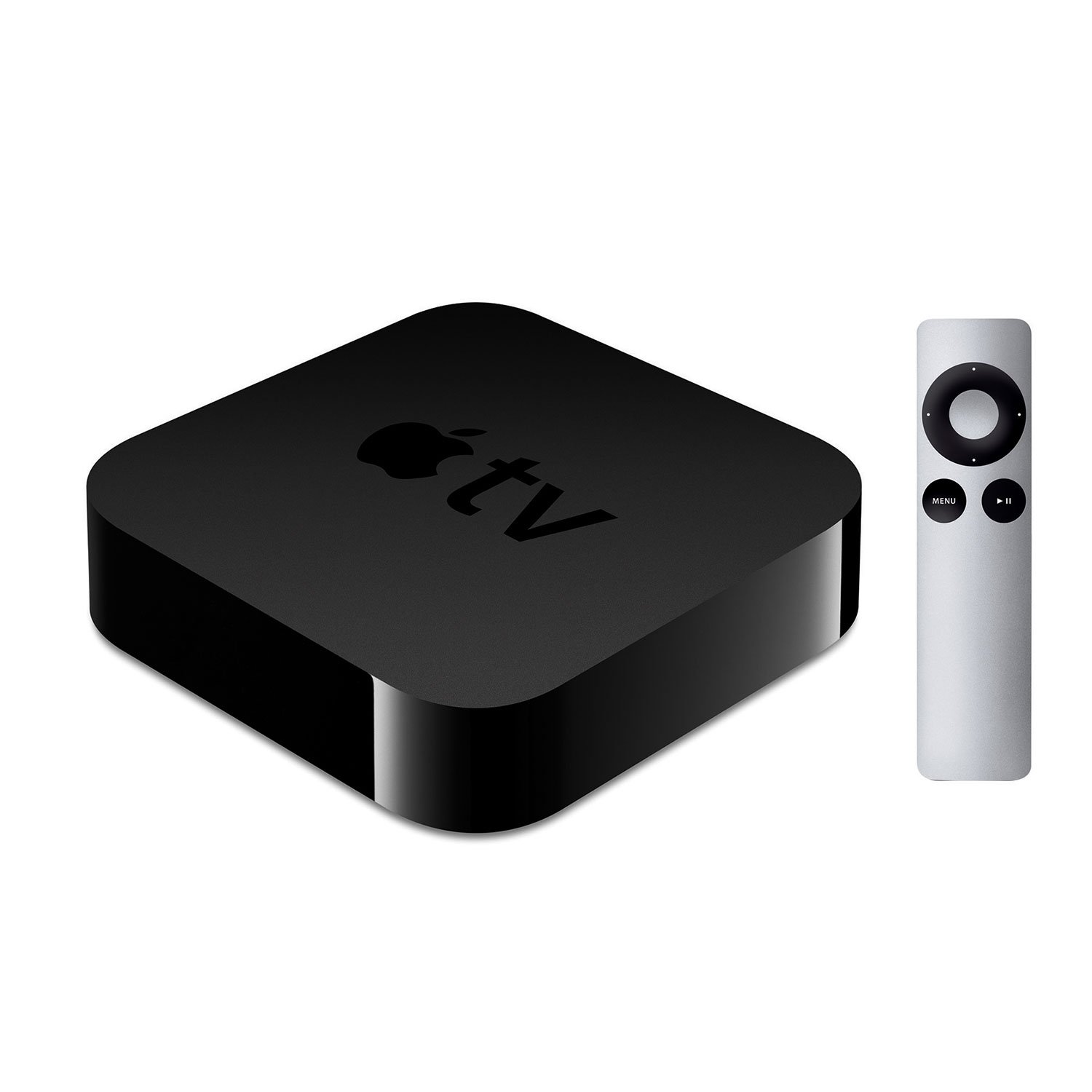 Do you have the Apple TV 3rd gen? Great! I did that too! But if this is your first Apple TV, you're probably wondering how to set up your Apple TV 3 generation . What is good about having an Apple TV is that the installation is as easy as using it, and in the sections below we tell you all about it. Let's go!
Setting Up Your Apple TV
The first thing you have to understand is that if you want to connect Apple TV to your TV, do it by using the HDMI port. This port is used to deliver both video and audio. Before setting up Apple TV, check the ports on your TV and make sure you have the necessary cables.
You need an HDMI cable to connect Apple TV to your home theater receiver or TV.
(Optional) You may also need an optical digital audio cable. This cable can be used if you want to connect Apple TV to a receiver.
Connect the cables
At this time you must connect the cables. Use the HDMI cable, connect one end to the back of the TV. The other end should be connected to the correct port on the back of Apple TV. Some people may use an optical digital cable for audio. If that is the case, connect one end to the appropriate port on the Apple TV (optical digital audio) and the other end of the audio input on the TV or receiver.
Note: Apple TV has 802.11 Wi-Fi technology so it can connect to the network automatically and wirelessly. However, if you have an Ethernet-based network, you must use an Ethernet cable to connect Apple TV to it.
Connect the power cord
One end of the power cord must be plugged into the wall outlet and the other to the power cord can be found on the back of Apple TV.
Note: You should never place any items on top of Apple TV. Doing so can lead to a bad signal. It is also not recommended to place Apple TV on top of electronic equipment.
Turn on your TV and select the input
Since this is the first time you use Apple TV, you will be greeted by a screen where you must select the language and network. But if all you see is a black screen, do not worry. All you have to do is check if the input setting selected on your TV is the same as the input you connected the cables to on your home theater receiver or TV.
Configure Apple TV 3rd Gen
If you want to connect to iTunes, you will be very pleased to know that Apple TV can help you configure your wireless network to do that. With iTunes, you can view and hear a lot of high quality content from your iTunes library.
Configure your Apple TV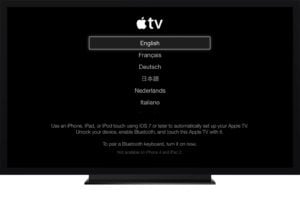 When you set up Apple TV, you must have Apple Remote, but also your network and name ready. The path between Apple TV and remote control should also be done. Remember, if you're on an Ethernet network, Apple TV will automatically detect your network. If you're on a wireless network, Apple TV will help you connect it.
Use Apple Remote, make sure you enter your network name or select it from the list and enter the network password (if you have one).
You may need to enter your IP address with your DNS address, router, and subnet address if you do not connect using DHCP. Be sure to follow the onscreen instructions to complete the network connection.
How to Connect to iTunes
If you want to use Apple TV to access the contents of your iTunes library, you must have the latest iTunes installed (recommended). Any version earlier than 10.5 will not work, so be sure to keep that in mind. If you have iTunes, but you are not sure if you have the latest version, please update it. You can do this by using software update (if you are on a Mac). If you are using a Windows machine, go to iTunes Help to update the software.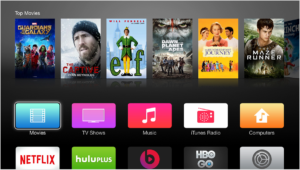 How to Create Home Sharing
When your network connection is finally configured, you need to setup Apple TV and iTunes so you can share your iTunes library. To do this, you must use Home Sharing on both Apple TV and iTunes. To configure Home Sharing in iTunes, open iTunes, go to Advanced, and you'll see Turn on home sharing. You must now enter your Apple ID and password. Then click Create Home Share.
Now, if you want to configure Home Sharing on Apple TV, you must first go to settings and then to computers. Here's an option that says Turn on home sharing. Click it and again, enter your Apple ID and passport (the same you entered on your laptop or computer).
As you can see, it's not hard to set up your Apple TV 3 generation. Just follow these tips and you'll be able to watch your favorite videos, movies, shows and listen to your favorite music in a short time!
Source link