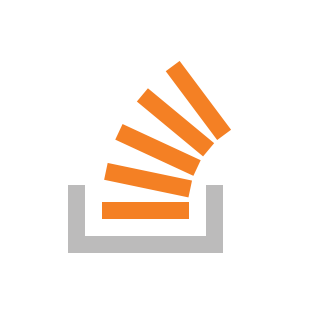 I'm dealing with a strange error on Ionic's iOS native build, where I sometimes can't swipe back or switch tabs when I transition to a new page using router.navigateByURL (. ..) and trying to troubleshoot this problem has been troublesome since I can't "see" how the gestures are handled. Does anyone know where to look in the transition management code?
Here is a video demo of the problem: https://streamable.com/hk9c0
In the video you can see me: [19659004] Swipe down to update using the item ion-refresher and you can see the page below (already entered an error report for that section: https://github.com/ionic-team/ionic/issues/ 1
8284)
Attempting to hit the back arrow in the left corner
Attempting to swipe left to go back to a page (hard to view)
Pressing the bottom tabs to switch to a new tab at one point, I click on a tab that has an item ion- fab that appears at the bottom right because its z index is higher than the "fixed" page.
Currently, the best thing I have been able to do is to look at the css classes that are added to the pages, but it's not much used ….
[19659002] Where app release is the page you can see in the video and app-home is below the pile. It is my understanding that ionically using hammer.js for movement, so I added it as a tag, please correct me if I'm wrong. I can't, for the life of me, consistently reproduce this error, but will often trigger 1 out of 50 attempts.
I've dug through utils in Ionic Core to see where items are added and removed, without happiness.
I created an error message here too: https: //github.com/ionic-team/ionic/issues/18305
Source link