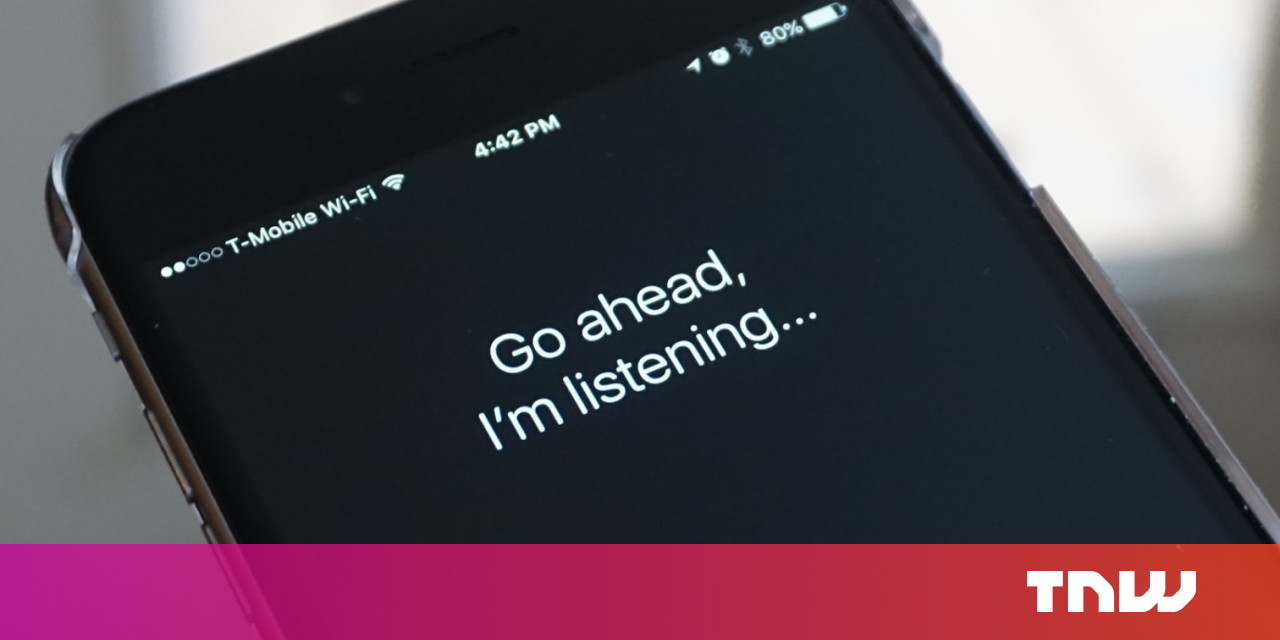 It's safe to say that the digital assistant war is over. Siri, without a doubt, is terrible and the clear favorite in the room is undoubtedly Google Assistant. As for Alexa, as well as the great Ricky Bobby once said, "If you're not first, you're the last."
For iOS users, this is a bit of a problem. We know that Siri is terrible, but there is very little we can do with it. On the one hand, Apple's unlocked approach provides a stable and secure device that we overcome, but the same digital prison does not allow us to choose and choose our favorite options ̵
1; a digital assistant, for example – like Android users.
Or, that was the case anyway. That is a solution. It's a little wonky, but super easy. In just moments, you can utilize the power of Google Assistant every time you trigger Siri.
How to do it.
First, you must install the Google Assistant app. Just go to the App Store, enter Google Assistant and you know drill.
Then we will add "Ok Google", Google Assistant's triggers the command to Siri.
To do this, open the app, click the icon at the bottom right, and then strengthen the Add to Siri button on the next screen.
You will then be prompted to record "Ok Google" or another release command to access Google Assistant. Press the big red capture button, say the release command, and then press Done at the top right to exit.
Okay, so … this is the wonky part. From here you will trigger Siri, and then say "Ok Google" telling Siri to take a nap while handling a true digital assistant. Unfortunately, you need to do this every time you want access to Google Assistant, but it's fast, relatively painless, and gives you a much better assistant to play with.
However, you can quickly shoot the sentence: Hi Siri, Ok Google "mostly skip Siri completely. Again, not the most elegant solution, but it's definitely worth it.

Makes Siri Suck Less By Telling It to use Google Assistant
on How-To Geek

Read next:

Fortnite bests Russia and Japan to become the world's 8th most populated place
Source link