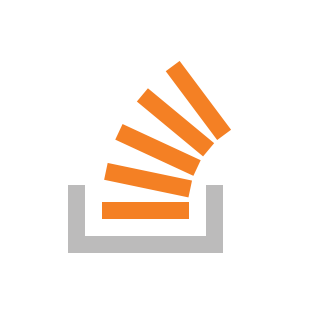 Problem
I've created an HTML web form to upload files. When accessing an iOS device, non-image files (.pdf, .docx, etc.) appear greyed out when the "Browse" button is selected to select a file from the iOS file explorer. [19659003] I have a full page (HTML, CSS, JS, PHP), but I've removed the whole page down to the simplest form element to test the functionality. Here is an example of code that does not work on my server (this is all that is in the HTML file in addition to the boiler plate tags) when displayed on a device running iOS 12.3:
You can see in the same way simple working example of non-image files that can be selected from an iOS device with one of W3Schools "Try it" editors:
https://www.w3schools.com /tags/tryit.asp? file name = tryhtml5_input_type_file
What I have tried
SSL (Extended Validation)
Apple's Technical Support (referred to the Apple Developer website after a few hours on the phone)
More browsers (iOS Safari, iOS Chrome, iOS Google App)
More Apple Devices (Works on Mac, Fail on iPhone and iPad)
Competitive Platforms (Works on Android)
iOS 1

3 beta (works)
Question [19659002] Something causes W3Schools and other server servers to behave differently from mine when working on forms on iOS. [19659003] What is the factor on iOS that determines which sites / forms can select non-image files for a upload?
Source link