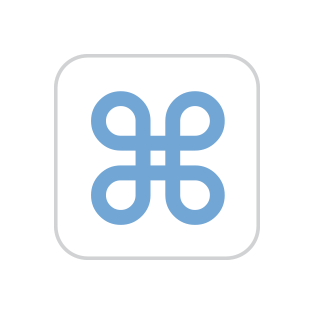 Only the first disk displayed in your photos, (internal), is "real". (synthesized) is how your Mac will see the real drive when it's done, but you can ignore it for now. All the others (disk image) are created by Internet Recovery as temporary structures, part of the recovery installation and will disappear when you start up normally.
What seems to have happened is that you have formatted the internal drive, but not added a volume, just the APFS container.
The "quick fix" seems to be to reformat it from Disk Utility. Set the View menu to 'View All Devices' first, then select the actual physical drive, nothing in it [you will see devices & their contents as a set of hierarchical folders in this View, so choose the top level] & use the ̵
6;Delete' function.
Select GUID / APFS.
It will then create a new EFI and a new container disk, containing one volume, named as you specified in the previous dialog. It should now be ready to accept your installation.
Source link