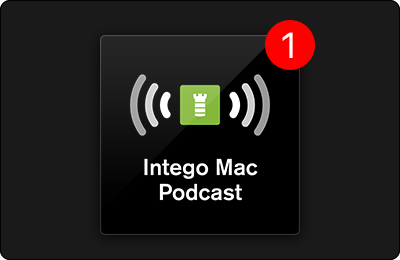 Intego Mac Security Podcast
iCloud, Thunderbolt, WWDC and North Korean Malware – Intego Mac Podcast Episode 135
Posted on
May 15, 2020 by
Kirk McElhearn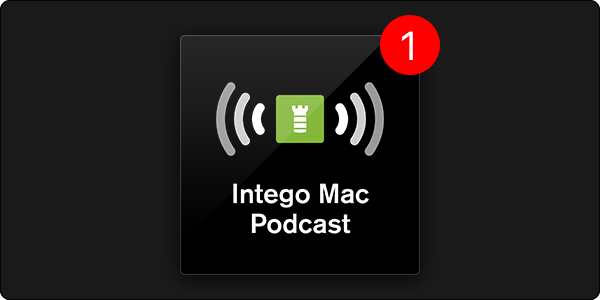 The date of this year's WWDC is set (June 22). Many users do not know that the government can access some of your iCloud data (with a guarantee). We are looking at a new Thunderbolt vulnerability affecting Macs made since 2011 (but don't worry). And we're discussing tracking apps and new North Korean malware.
If you like what you hear, consider and rate the Intego Mac Podcast on Apple Podcasts.
Have a question? Ask us!
Listeners can contact Intego via email at podcast@intego.com and ask us any questions they want to hear discussed on the podcast, or provide feedback and ideas for upcoming podcast episodes.
About Kirk McElhearn
Kirk McElhearn writes about Mac, iPod, iTunes, books, music and more on the Kirkville blog.
He hosts Intego Mac Podcast and PhotoActive, and is a regular contributor to Mac Security Blog, TidBITS, and several other websites and publications.
Kirk has authored more than twenty books, including Take Control books on iTunes, LaunchBar and Scrivener.
Follow him on Twitter at @mcelhearn .
View all posts by Kirk McElhearn →