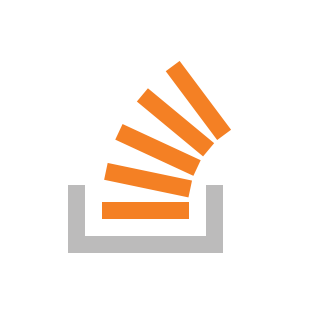 Iframe automatically goes full screen using Ionic 3.9.2 on iOS.
I have tried to remove all fullscreens. I notice that it doesn't happen anywhere else. Just happening on iOS. On other devices, I have to manually do it on full screen.
Why does Iframe automatically go full screen on iOS?
Source link