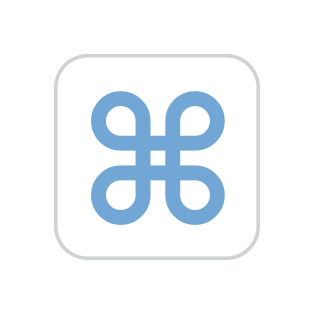 I have not received alerts for some time when I received a text message on my iPhone. Alerts for all other apps work well, and I've checked that notification notifications are turned on in settings.
I've tried turning it off and on again 🙂
I'll be notified if I'm in the app, but not otherwise. Can you help me?
Thanks
Jess
Source link