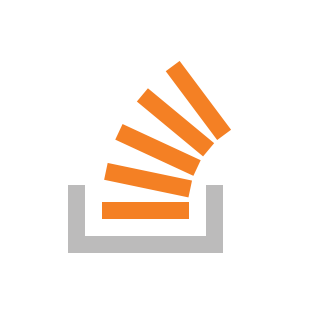 I'm working on a fork of this project for Empatica E4 bracelet and I can't do the discovered devices work without running the app from Xcode. The situation can be replicated with the original trial project.
When I ran the project through Xcode, I can see the list of nearby devices.
But when I close the app and run in from the phone (instead of clicking "play" on Xcode), I can't see any device.
Should I set up something on the Project or own a developer account? At the moment, I don't pay a developer account, but I thought I could do this without using Xcode to run the app. Thanks.
In short: I can open the app without connecting the phone to XCode, but I can't detect devices when I'm not connected to XCode.
Source link