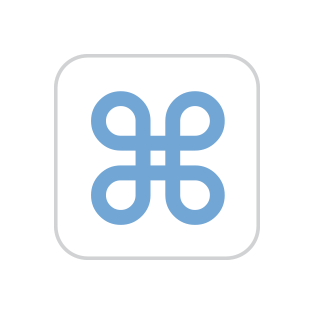 My first generation Apple Pencil (recently purchased) does not appear on the 7th generation iPad (recently purchased) under Bluetooth devices. This is happening since iPadOS was updated. The other devices are easily recognized and show pop-up pairing, but this does not happen with the Apple Pencil.
I tried all sorts of troubleshooting listed in the article, suggested by Apple Support documents, etc., but the issue is still not resolved. Before iPadOS updated, it worked well.
What can go wrong and how do I fix it?
Source link