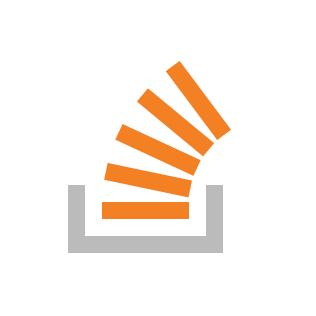 I'm trying to use one CIFilter to a specific group of corners from ARFaceAnchor. I gained access to the peaks using:
let vertices = faceAnchor.geometry.vertices 

let relevantVertices = [vertices[580], 
                        vertices[1






019], 
                        vertices[1017], 
                        vertices[660]]

But I can not understand how I use it with a node (not sure if that is the solution) to keep the vertices continuous updated with CIFilter when the face moves.
For example, I selected some vertices and applied a black and white filter to the selected corners (hardcoded) using Photoshop for demonstration. Imagine there are no lines 🙂
Any help will be highly appreciated!
Source link