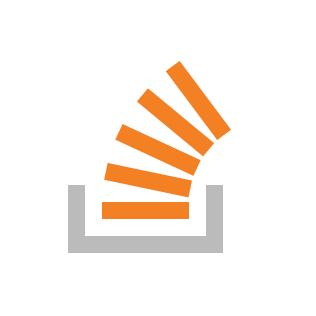 Actually my project is compiling for an iPhone 6s, but not for any iOS simulators. When I want to build for a simulator I get two build time errors.
Error
'CocoaLumberjack/CocoaLumberjack.h' file not found

and
failed to emit precompiled header 
'/DerivedData/Project/Build/Intermediates.noindex/PrecompiledHeaders/Bridging-Header-swift.pch' 
for bridging header 
'/Users/Development/ProjectMobile/Views/Project-Bridging-Header.h'

What have I tried yet?
pod deintegrate, remove Build, delete "DerivedData"

;, pod install and pod update
open Project.xcworkspace instead of Project.xcodeproj
hold the target iOS version in podfile and distribution goals are the same (iOS 12)
check "Framework Search Paths" on target build settings 1
check "Header search paths" 2
I'm not 100% sure if the trails are right. And I wonder if Xcode can not find Cocoalumberjack.h, because I find it below /Pods/CocoaLumberjack/Sources/CocoaLumberjack/Supporting Files/CocoaLumberjack.h.
Questions
Are these trails probably wrong?
What else could be the problem?
I am happy for any serious answers!
(1) Framework Search Paths

(2) Header search paths

Source link