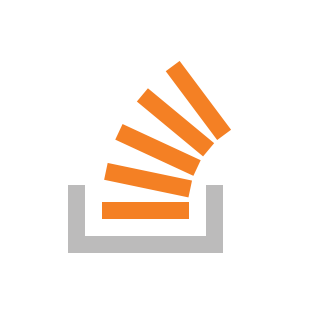 I am currently working on a Swift Framework using OpenCV (3.4.3), and I am having some problems or getting confused about how the build processes work.
Note that I do not use CocoaPods, I use the framework file / folder provided by OpenCV
So my problem is that I create the fast framework that is dependent on OpenCV, once I have built my framework and added / linked it to an app (Added section for built-in frames), app runs fine without errors. This is where my confusion lies, I would expect to also add OpenCV to my app to get them to link at runtime / compilation time, but that is not the case when OpenCV is magically connected and working. I also double, triple checked that there are no references to OpenCV in the app to make sure it is not pulled anywhere.
For some health checks, I created a basic framework called TestFramework, which had a class, with a static function just so I could test the process above. I added TestFramework to the main framework I'm working on and built it. I then added the Framework to my app and it wouldn't build because TestFramework was not present in the app as a dependency. Then added the framework to build it, and the main frame then managed to call the code in TestFramework.
There seems to be some discrepancy between how the two work, unless the OpenCV framework is built in a different way. it should work without the app depending on it.
Any help or thoughts would be great, please.
Source link