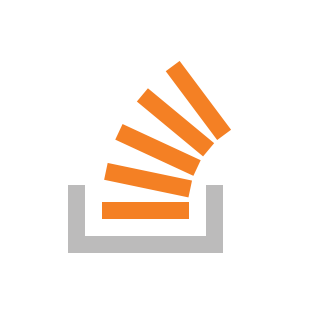 I am trying to bake the charts for my models in the Xcodes SceneKit editor. But it does not generate texture based on my uv coordinates. Is there a way to specify the Xcode text coordinates to use?
I tried to do it with a simple rounded box. This is the result:
Imports Collada Model
I import the model with a single UV / texture coordinate source. Preview of it looks right, as you can see below.
Bake the slide
When I then try to bake the slide to a texture, it creates new UV / texture coordinates with corresponding texture. But this is another structure / texture coordinates (as you can see in the preview below). As you can see, the quality is also not so big, you can see a light gray square on the side.
This is how the text looks.
---
So is there any way to get it to generate texture using given UV / texture coordinates? Or how should I use this?
Source link