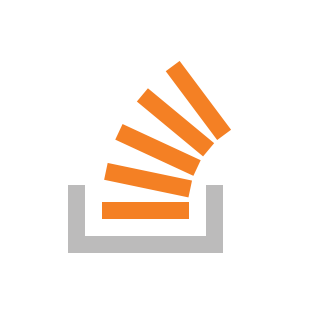 Is it possible to customize the area from the button where it is considered .touchDragExit (or .touchDragEnter) (from the selected area?)?
To be more specific, I am talking about this situation: I press the UIB button, .touchDown is dialed, and then I begin to pull my finger away from the button, and at some point (some distance away) it will Don't choose anymore (and of course I can go back to choose …). I want to change that distance …
Is this even possible?
Source link