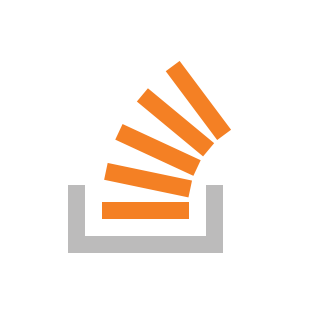 I have a custom view xib where I have several TableViews . I load this into a ViewController as a nested view:
  ViewController
| _ View
| _ View (This is where I load custom view)

When I run my app, I can see the empty tables on the screen, so my xib loads properly.
So far so good.
My problem is I can't see my tables in the storyboard. So I can't ctrl + drag and continue.
How do I see my custom view inside the storyboard view?
Source link