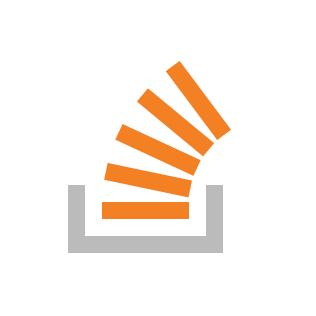 You want to take a closer look NSExtensionActivationRule, in the Share extension's Info.plist. At a high level, you will also share an item with a custom UTI, and have your share extension exclude that UTI.
Check out this blog post from the PSPDFKit team.
As a warning, however, PSPDFKit has stopped using this approach, since some third-party extensions will only be enabled if they can share all the items presented … in the case of this approach, it will mean that some third-party extensions will not show up. See the update at the bottom of the blog post.
Source link