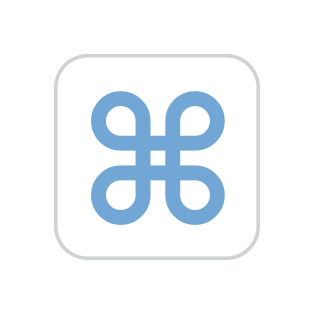 I'm trying to take a screenshot of a problem that arises with Guided Access on iPhone. Is this possible?
I have had no luck with the usual method of simultaneously pressing the Home and Power buttons. This restriction exists even before I hit the Start button in Guided Access. Just being within the first screen prevents the screen dump function from working.
I tried to find an answer to this question via standard web search, but found nothing.
Note: I use a beta version of iOS 13, but I assume the same problem exists in iOS 12 and earlier.
Source link